Product Review of Google Keep – Notes and lists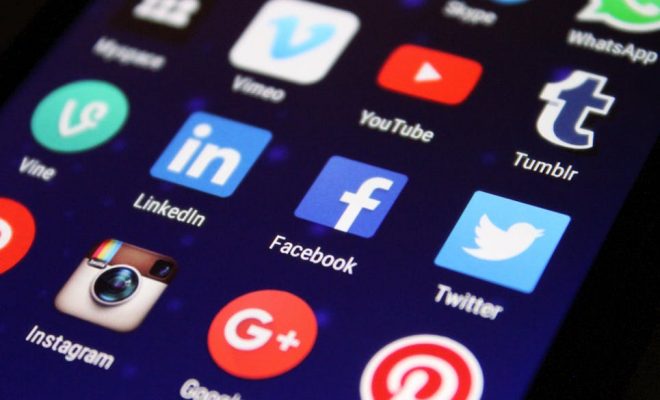 Google Keep is an organizational tool for capturing, storing, and referencing info on the fly. Users can add a note by typing or recording their voice, and a speech-to-text feature automatically transcribes the text. Users can also create to-do lists and add images, either by taking a photo with the device's camera or by adding an image stored on the device. Each note has several customization options: Users can set a reminder for the note, change its color, tag it with a category (like "home" or "inspiration"), share it (via email, other Google products, or third-party apps), or remove it from the screen by placing it in the archive or the trash.
Each note appears as a tile in the Google Keep app or in a Web browser via Google Drive, and users can choose to browse their notes as a collage or in a single column. Several how-to notes appear when the tool launches for the first time, giving users a quick rundown of its features. For now, Google Keep is available for Android devices, as a Chrome browser add-on, and on the Web through Google Drive. Although there isn't an iOS app, some third-party developers have created tools that let iOS users access the service.
Have your learners use Google Keep as a go-to tool for capturing info in the world around them, whether it's quick notes to self, images that inspire, research info they need to remember, or an ongoing list of things to do. Students and educators can share assignments or notes with classmates while planning a long-term project.
You could encourage learners to use Google Keep as a daily planner, listing their upcoming homework assignments and checking them off as they're complete. Sharing to-do lists with educators and parents can promote accountability and help kids build skills for organization and time management. For project-based classrooms, Google Keep can also be used as a tool for documentation. Have learners take pictures of observations for research, their learning processes, and the finished products of their learning efforts.
If your digital life is highly tied to the Google environment, this might just be the jot-it-down-quick tool for you. The interface is gorgeous: It's convenient to see all of your notes, images, and to-do lists at a glance as a series of colored tiles. Google Keep is deceptively simple; it's only when you continue to drill down that you discover some remarkable features, like the "grab text from image" feature and the location-based or time-based reminder features. Once you've made a note, you can change its color or add a label; either way, you can customize how you choose to stay organized. You can also copy your note within the tool or convert it instantly to a Google Doc. As you might expect from a Google product, the search features are stellar: When you remove a note, it's archived by default, so it's still searchable and easily retrieved if you need it later.
So, what about Google Keeps usefulness in a classroom setting? While all of these features are exceptional and powerful, they're not instantly clear or intuitive, making this a better fit for adult users than for kids. The built-in notes that list tips for easy use are a big help, but younger users who haven't honed their organizational skills might miss the tool's powerful potential. However, with helpful scaffolding and the right devices in place, educational use certainly isn't out of the question, especially for Google-centric classrooms.
Website: https://play.google.com/store/apps/details?id=com.google.android.keep
https://itunes.apple.com/us/app/id1029207872?uo=4&at=10laCG&ct=website
Overall User Consensus About the App
Student Engagement
Speedy syncing makes for an attractive organization solution, and the snazzy, colorful interface keeps users coming back.
Curriculum and Instruction
While this app wasn't built for learning, stellar features for capturing and sharing info have potential to help educators and learners brainstorm, collaborate, and get organized.
Customer Support
Some icons won't be inherently intuitive for all kids (like the finger with a bow for reminders). Great instructional notes included upon first launch are a big help.