Product Review of Google Groups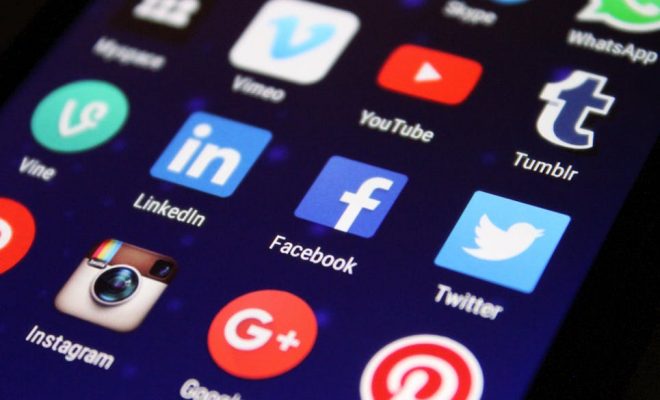 Google Groups can give educators and learners a place to host discussion forums. Upon creating a group, users have the option to select from four types: an e-mail list, a web forum, a Q&A forum, or a collaborative inbox. The e-mail list operates like a traditional e-mail list, where members communicate with one another through e-mail threads. Forums have a traditional forum feel too, storing user discussions in threads. The Q&A forum is simply a forum focused on asking and answering questions. With the collaborative inbox, messages from an e-mail address post to the group and can be viewed, answered, and otherwise addressed by allowed users.
When users post to a group, there's an option to add tags to the post. These tags are important as users move down the list because there isn't another search feature available. At its core, it's a basic discussion tool without a lot of tools or fancy features.
Teachers can use Google Groups to encourage learners to interact both inside and outside the classroom. With a traditional forum educators can pose regular discussion questions for learners, or encourage learners to start their own threads on relevant topics. As a general classroom support throughout the school year, educators might want to set up a Q&A forum. Students could have a place to ask questions about class material, serving as a sort of informal peer-tutoring service. Also, if learners regularly work in the same small groups throughout the year, they may opt to start their own groups to communicate about projects. As a teacher, being included in a group like this would help boost student participation. As a plus, educators could check in from time to time as a means of formative assessment.
Google Groups can be a functional way to encourage discussion and collaboration among learners, especially for those teaching/learning in a Google-centered school or district. As with most forums and e-mail lists, learners can ask and answer questions and answer questions — its versatility offers a variety of possible classroom applications. All questions and answers appear connected to learners' accounts, making it easy for educators to track who has posted, enabling simple moderation.
However, some school-friendly safety features could help improve the experience. Groups doesn't offer a content filtering feature like what's found in a tool like Backchannel Chat. Teachers will have to monitor posts to ensure that learners engage in appropriate online behavior and practice positive digital citizenship. Also, it lacks some of the classroom-centered features found in Collaborize Classroom. Nonetheless, for Google schools, forums, e-mail lists, and discussion groups can provide excellent opportunities for online learning — Google Groups is so exception.
Website: http://groups.google.com/
Overall User Consensus About the App
Student Engagement
The basic, stripped-down design here feels a bit dated, and more business-like than engaging for learners. Nevertheless, genuine discussions and social interactions are bound to get kids' attention.
Curriculum and Instruction
There are different discussion types, and collaboration is encouraged. Searching for older posts within a forum isn't always simple. The moderation features may help educators, but aren't tailored specifically for classroom use.
Customer Support
While basic help is offered, it lacks some of the great extensions and supports found in other Google resources.