Product Review of Google Goggles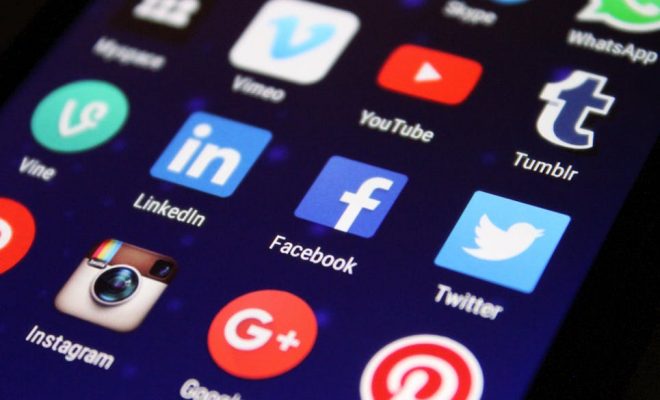 With Google Goggles, you take a snapshot of something and use the picture to do a Google search for related websites with a strong visual presence. Camera mode allows you to take individual pictures (or you can select from your device's gallery), and Continuous mode scans constantly, picking up distinct images when it identifies them. These images are saved to your history, and a simple tap on a saved item performs a full Google Web search with the expected menu categories: Web, images, places, news, maps, and videos. Images also can be cloud-shared.
Generally, the app is geared toward commercial items like logos, UPC codes, book titles, and products in general, although it's also functional for people, landmarks, and images like maps. Shots of animals, food, plants, or products or companies with a smaller Web presence might bring up images with a similar graphic composition but that aren't necessarily a direct connection.
Teachers will want to talk with learners about privacy — do not, you might say, share pictures of credit cards or personal contact info. But successful searches link to the Web, and results can be cloud-shared, emailed, or shared via Facebook. So at best, this is a fun research and even collaboration tool, and the fun of studying in a new way could keep kids involved in an established assignment, or keep their eyes trained toward new possible topics.
Students can learn to use and apply technology. They also can use Google Goggles to help with research papers by capturing photos from their textbooks or by experimenting with their own project ideas in their schools and communities. They can learn how to formulate questions and how to think critically about returned information. For kids with difficulty spelling or typing, visual searches could create a great deal of access. Unfortunately, children with severe visual impairments will not be able to benefit; although the app recites navigational information, it doesn't communicate the content of searches.
Though Google Goggles is quite easy to use, and the Tips & Tricks page gives a simple, icon-driven list of "app-effective" items, the app lacks any kind of general orientation or explanation of what it does. Of course, users can find a video online at the Google Mobile page, and after a few tries, it'll be obvious to most. The translation feature integrates Google's superb Web-based translation website, but the app seems to struggle with recognizing text, so the translate button doesn't come up every time text is scanned. Continuous mode uses a lot of mobile data, and you're warned that you need "a sufficient data plan."
Website: https://play.google.com/store/apps/details?id=com.google.android.apps.unveil
Overall User Consensus About the App
Student Engagement
Google Goggles has a decent layout and design, and it can be a fun discovery tool.
Curriculum and Instruction
Google Search resources are unparalleled, though translations sometimes disappoint. The app empowers teens as they learn to use and apply technology.
Customer Support
Tips & Tricks page covers some basics but lacks conceptual orientation. Accessibility potential is huge but not capitalized upon.