Product Review of Google Earth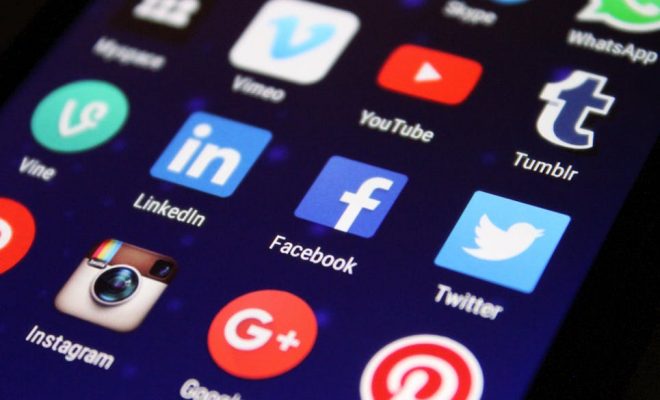 The Google Earth app is a must-see app for any learner. It doesn't require any training to start and has tools built in to help users gain new perspectives on the world. Learners can search for specific locations or quickly zip manually across the globe. Learners can see three dimensions cities, the countryside, and famous landmarks. Street View allows learners to explore areas from the ground. Turning on the Photos option surfaces user-contributed photos of those locations. Knowledge Cards give plenty of background info for locations and additional photos. The high-quality Voyager option has plenty of pre-built tours of historic locations, cultures around the world, geographic wonders, ecosystems, and even topics such as myths and legends.
Google Earth supports a range of grade levels and abilities. For instance, elementary learners might enjoy the ABCs from the Space experience, while secondary learners can explore up-to-date satellite imagery showing global temperatures, wind speed, precipitation, and more. The app also has a convenient option for taking a quick "postcard" snapshot, allowing learners to save the image or send it to friends. Distances between locations can be measured with the built-in distance tool. Users can save locations to their own My Places list as well as import their own map files.
One of the great things about the Google Earth platform is that it can be used by various content area educators, including history, math, science, ELA, PE, and beyond. Educators can use the built-in learning resources to explore human origins, migration, historical landmarks, distance and measurement, weather and climate patterns, ecology, sports, and more. There's also no end to creative applications educators could invent, like having learners explore topics covered in class novels, current events, or mentioned in textbooks or other learning materials. Google Earth is so fast and easy to use that it can give learners an instant illustration of a particular place.
The website comes with many built-in options like the Voyager mode, classroom activities, and links to other credible resources. Some even include learner worksheets, saving educators lots of time. There are dozens of Google Earth groups on social media if educators are interested in using the platform but unsure how or where to start.
Some ideas for classroom implementation:
Use the Voyager option to access high-quality tours tied to locations around the globe and across time. This material covers travel, nature, culture, sports, history, education, science, and more.
Use the Feeling Lucky option to visit a random destination, and create a lesson plan around that location.
Use the measuring tool to have your learners plan trips, compare distances, and calculate the height of mountains.
Use Street View to walk down the street in a foreign city, retracing the footsteps of a historical figure.
Search for the location that your class is covering in a lesson, and view photos from that area.
Upload your own map files to customize a lesson of your own.
Perhaps no other geographical tool offers quite as great of a combination of usability, engagement, and rich information as Google Earth does. And for free! Learners of all ages can learn across content areas with this app. Casual users will enjoy browsing the globe, reading the Knowledge Cards, and running through all Voyager stories and tours. More serious users and learners who have in-depth assignments can do an in-depth study of any location on Earth. If learners seek background information and detail, they can use the search feature or Knowledge Cards. They'll learn about current global weather patterns, physical and political geography, geology, ecosystems, cultures, architecture, and transportation networks through these and other features. They can follow along in the steps of Marco Polo's journey to Asia, see where the early Vikings explored, learn about Oktoberfest, see the art of Frida Kahlo, or see all of the volcanic eruptions for the past 10,000 years. At the end of their research, learners can easily screenshot vivid images for a presentation.
Learners and educators can also go to the top of Bloom's taxonomy and create their own content. Both can upload new images onto the site, and/or make their own maps. To help, there are three online courses, available to everyone, that teach geocoding and mapping technologies as well as geography of the world and our cosmos.
One big caveat, however, is that this app doesn't provide educators will data on learner usage or a dashboard. However, if educators are willing to create their own assessments, Google Earth provides all of the other necessary tools for learners to be successful.
Website: https://play.google.com/store/apps/details?id=com.google.earth
https://itunes.apple.com/us/app/id293622097?uo=4&at=10laCG&ct=website
Overall User Consensus About the App
Learner Engagement
Stunning visuals, instantly interesting, and layered with tons of data. Learners can explore their neighborhood, a favorite vacation spot, or a place they studied in history class.
Curriculum and Instruction
Pre-built tours offer a window into history. Opens up the planet to exploration and discovery. Educators can add their own lesson-based maps.
Customer Support
A quick tutorial gets learners oriented. Deeper help is available through the menu. Plenty of premade content through the Voyager option.