Product Review of Google Earth VR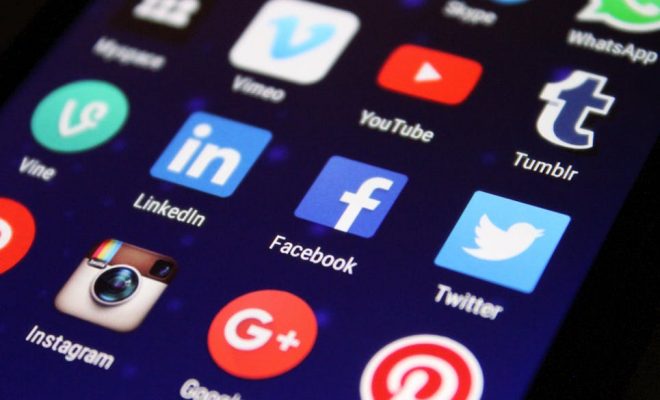 Google Earth VR is an impressive version of Google Earth designed to work with virtual reality headsets such as the HTC Vive or Oculus Rift. When first logging in, you're given a tour that showcases many of its features, most notably topography and 3D models of buildings and other structures. While these are present in the regular version of Google Earth, the sense of scale is truly brought to life with VR. Many areas also have Street View, where learners can experience standing in the area and looking around.
Motion sickness can be a challenge, especially for new users. Fortunately, learners can search for and automatically go to any point on the planet rather than traverse half the globe to get there. Google has also created a "comfort" feature to address this: The field of view can be narrowed during flight, which can alleviate sickness for some. Students can also choose to remain at human scale regardless of altitude, which gives an appreciation of the size of objects in the world that regular Google Earth just can't provide.
Many educators use and love Google Earth. Google Earth VR truly brings the experience to the next level. Anyone strapped into a VR headset can zoom over the earth and explore 3D structures and topography. Students studying biomes can easily fly to that area and gain a deeper understanding of their appearance, scope, and scale. The same is true for learners studying important historical sites or geographical areas. A more meaningful connection can be made with current events, as learners can travel to places they're hearing about in the news and have a look.
Flying around isn't an amazing experience for everyone. Students who are afraid of heights may experience anxiety or even fear, so care should be taken by the teacher to prepare them for this. It may help some learners to sit down while using Google Earth VR. Not all 3D objects are created by hand, so when examining a building, tree, or car closely, it may look blocky and blurry. Often it's possible to enter Street View, where you get a crisp 360-degree view of specific areas.
While a student or teacher is using Google Earth VR, what they're seeing can be mirrored on the computer monitor or projector. It isn't the same experience as having a headset on, but this at least makes it possible for more than one student to learn at a time. If virtual field trips are a goal, educators might also want to consider Google Expeditions, which features more robust teaching tools and the ability for an entire class to experience learning at the same time.
There's no doubt that Google Earth VR offers an incredible, if not occasionally beautiful, learning experience that's far more impactful than looking at a flat screen. There's something amazing about flying over the earth surveying all of the features. And standing in the street and turning around to view a 360-degree environment can create a connection to the people and place in a way that no other tool can. But like regular Google Earth, there are no teaching tools or ways to guide the experience from within the app. There are a handful of tours and interesting sites available, and you can save your own for learners to travel to, but that's about it. Looking to the future, it would be great if educators and learners could create a guided experience, with the ability to insert narration and panels of text so that they could demonstrate learning by creating a product within the software.
Currently, virtual reality is expensive to implement, requiring not only a headset, tracking system, and controllers, but a computer powerful enough to run it. The space that this takes up — and the challenges of making sure every student gets to experience it — may be vexing issues for educators to solve. Teachers will need to consider whether Google Earth VR is enough of a reason to invest in VR on its own. Certainly, it would be a welcome addition to a dedicated makerspace or media center.
Overall User Consensus About the App
Student Engagement
Google Earth VR can bring to life areas that learners are studying. The world is literally at learners' fingertips: They can fly anywhere and look at anything.
Curriculum and Instruction
With Google Earth VR, connections to real-world places will be deeper and more meaningful. Virtual reality will help learners understand the scale of the Earth and objects in it.
Customer Support
Helpful tutorials and labeled virtual controllers make the experience easy to navigate. There are no built-in teaching or tour-building tools, however.