Product Review of Google Calendar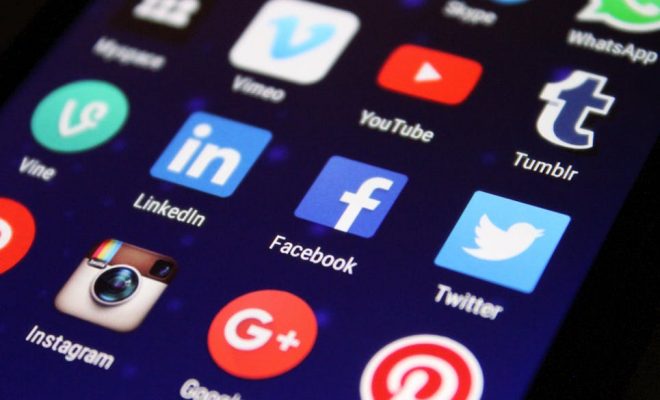 Think of Google Calendar as a digital upgrade to a traditional notebook-style planner. But as these calendars are collaborative, groups of users can keep each other up to date and organized. While learners won't need a Gmail account here, having one will help make it much easier for them to add events. Upon opening Calendar, users can see events listed on a basic calendar page. Display options include daily, weekly, monthly, or 4-day. An agenda option also gives users the option to see scheduled events listed by date, rather than on a calendar format.
Teachers using Calendars can create new events with options to select separate colors for each. Google's Calendar Labs also offers other tools to help users enhance their calendars, including a variety of background images, the ability to attach documents to an event, icons to help label events, and reformatting options to help make calendars easier to read.
Teachers can use Google Calendar to help manage their schedules and model for learners how to manage their own. Among school staff, Calendar can help educators, administrators, and other support staff set up meetings, keep track of professional development sessions, and coordinate the use of shared spaces such as computer labs or libraries. Calendars could also help educators communicate with parents, set up conferences, and making it easier for parents to see current homework assignments, upcoming field trips, and other important events.
Google Calendar can also be used to help learners collaborate while working in groups, giving them a place to set up meetings and keep track of the different parts of a project. Also, educators can schedule office hours, to let learners know about the best times to stop by for extra help.
With Google Calendars, educators can give learners a tool to help keep them organized. Teachers may find learners become better learners because they can spend less time trying to remember what they need to do. Features such as the daily schedule can also help learners develop their time-management skills. As learners schedule their days using the calendar, they can learn where they have pockets of time that could be used for extra studying, or even to have breaks and bits of fun to break up their work.
The calendar also promotes learning by helping educators become more organized in a sharable way. Not only can educators keep learners up to date about assignments and activities, but calendars could help them in the planning process. Calendars could make it easy to track and adjust the scope and sequence of a unit, enabling educators to plan ahead but also shift along with the needs of their learners.
Website: http://www.google.com/calendar
Overall User Consensus About the App
Student Engagement
Design favors function over fun or engagement. However, learners may be motivated to use the calendars to keep up to date as well as connect with others.
Curriculum and Instruction
Teachers, learners, and parents can communicate about due dates, activities, and other important events. Especially for high schoolers, there's potential for increased accountability and productivity when everybody's on the same page.
Customer Support
There are video tutorials, training files, and other resources to help both educators and learners maximize use.