Product Review of Google Books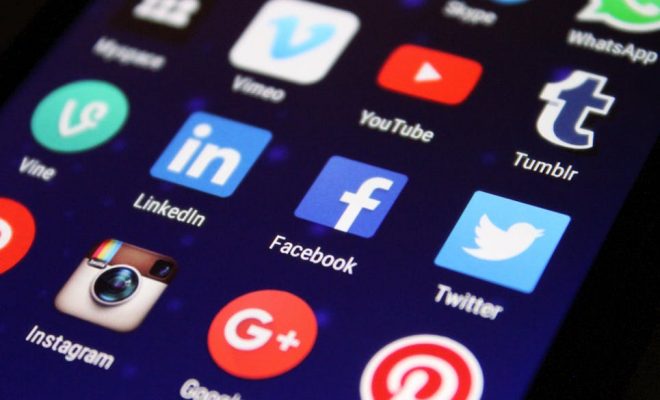 Google Books works like the classic search engine, except it only searches books. Enter a title, keyword, or author into the search box, and the site will give you a series of links, called Snippets, which are short summaries of each title. If the book is out of copyright or the publisher has given permission, you can view a preview of the book (Limited Preview), and in some cases you can see the entire text (Full View). If it's in the public domain, you're free to download a PDF copy. If you find a book you like, click on the "Buy this book" or "Borrow this book" links to see where you can buy or borrow the print book. You can also buy the ebook from the Google Play Store.
Just who's compiling this giant online repository? Google's Library Project is working with libraries and publishers to obtain links to all books, even those out of print, while still respecting copyright. You can also search some magazine content using the Google Books search tool, and you can save and store favorite books on your My Library page. Within your library, you can write reviews for books and organize them into lists.
Teachers can use Google Books as an online library for certain classics; it might be easier for learners to access the Google Books version of Moby Dick than to order multiple paper copies. While it makes a lot of content accessible, you have to do some research to find out which books are available in full.
You can also assign learners book reviews and use their reviews as the basis for classroom discussions. You could even ask learners to build their libraries for extra credit or as a summer reading project.
This is a rich resource. So many classic books are in the public domain, and Google Books is a fun way to access them all in one place (although the regular library has its merits, too). Students can read Anne of Green Gables and look at the original 1908 illustrations, or they can browse Homer's Odyssey — it's all free. Privacy can be tricky; make sure your learners' libraries are marked "Private" or else anyone can see them. Although it's easy to purchase books through Google Play, Google Books is best used as a resource for free content and as a way to collect and share favorite books with friends.
Students can learn that there are many ways to read a book: They can read online, use an e-reader, listen to audio, or do it the old-fashioned way — on paper. As they choose categories for their libraries and add books to each list, they'll learn organizational skills. Students can also compare their opinions of books with other readers' by looking through the site's reviews.
Website: http://www.google.com/books
Overall User Consensus About the App
Student Engagement
Kids will enjoy looking for online versions of their favorite books — they can create organized lists of the books they've read and want to read. Design is simple, and readability depends on the quality of a book's scan.
Curriculum and Instruction
Kids will learn research skills as they search the site for books they like. When it comes time to review, they'll use their critical-thinking skills. They'll make lots of decisions while adding books to their library.
Customer Support
With the power of Google behind it, Google Books has a lot of support for users as well as links to Google Play. Audio capabilities would increase accessibility — hopefully that feature is on the way.