Product Review of GoodNotes 4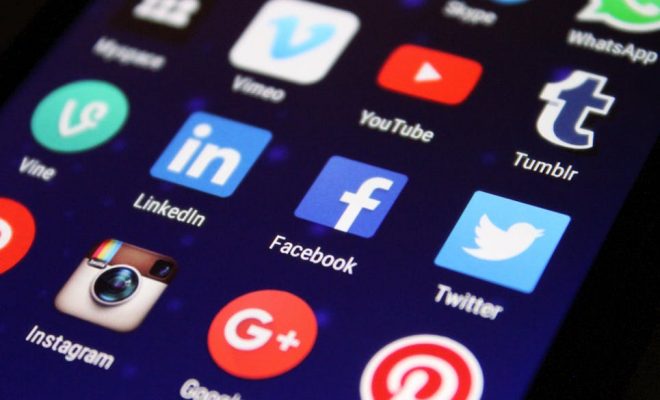 GoodNotes 4 lets learners create a digital notebook, and then fill it with pages upon pages of digital notes. Rather than being limited to a blank page or lined page, kids can customize the background with different styles of lined paper, graphing paper, and even custom images. GoodNotes lets kids use their own handwriting to take notes, although learners may want a stylus to improve the process. A keyboard feature is also available, though a bit difficult to find. Aside from writing in notes, learners can also change up the colors of the text, highlight the text, draw perfect images using the shape recognition tool, and even insert images from other sources. Students can mark up PDF documents and images that they open within the app. Once finished, learners can upload notes to multiple cloud storage accounts or reorder their notes within the notebook. Students can keep a notebook for each subject area, each unit, or whatever number of notebooks best suits their needs.
Some learners like taking notes in a notebook and carrying it around with them, but for those who have trouble taking and organizing notes, you can suggest GoodNotes. Since everything is stored digitally, learners won't lose their notes and will have access to their notebooks when they really need them. Teachers who do regular notebook checks may also opt to use GoodNotes and have learners regularly share notes using cloud storage for a quick check.
You may want to use GoodNotes to share your own notes with learners. After creating a page of notes or a notebook full of notes, you can have learners import them into their own notebooks. Once imported, learners can personalize the notes by highlighting, adding images, or taking out information they already know.
Rather than keeping track of multiple notebooks, learners can store their notebooks digitally. The notebooks found in GoodNotes even look like traditional composition books on the outside, although learners can update them to feature unique covers and change the style of the interior pages to fit their needs. For visual learners and those who don't like to write a lot, the way learners take notes within the notebooks can help them get important details down without thinking they have to write a lot of text. Instead, they're encouraged to include short text boxes of information, add pictures, and highlight important information, giving them pages of notes that are easy to skim and review when it comes time to take a test or write a paper.
Website: https://itunes.apple.com/us/app/id778658393?mt=8?uo=4&at=10laCG&ct=website
Overall User Consensus About the App
Student Engagement
Keeping organized notes may not appeal to learners, but they'll appreciate it once they start using all of the features.
Curriculum and Instruction
Multiple features allow kids to take notes they will actually find useful, organize those notes, and quickly access what they need.
Customer Report
A comprehensive user guide helps note-takers explore the many different features; unfortunately, it's based on static text and images, rather than more dynamic support as kids take their own notes.