Product Review of GoBubble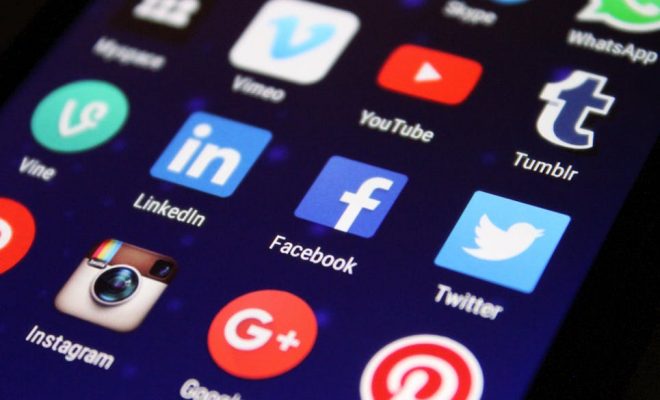 GoBubble is a social networking site aimed at learners under the age of 13. Teachers can add learners to classes individually or as a group through a CSV file using a student's first name, last initial, and grade level. Within the platform, classroom groups can be created for collaborative activities or competitions. Teachers can post and share content, allowing learners opportunities for two-way conversations with fellow classmates, or connect their classes with other classrooms around the globe. Parents can also see student content and conversations, after an initial sign-up.
Teachers and learners can communicate through simple and intuitive "bubbles," or posts, with the ability to add links, images, videos, and text. Teachers moderate all posts through the system's safety features and, according to the site, flagged posts get reviewed by a live team. Even though a system is in place, educators should personally check posts and images to ensure learners are in a truly safe environment. GoBubble is free to schools and can be accessed through the web and app versions.
GoBubble offers safe social communication for younger kids (under age 13), both within the classroom and globally using a moderated platform. Students and educators can post conversations as "bubbles" where they can upload text, photos, video, or links or create polls. Some classroom uses include asking learners to lead a discussion around content learned in class, describe their digital footprint, or explain how they would spread kindness in their lives. Teachers can also use the program to conduct competitions or have learners collaborate on projects. Join a discussion group, such as the "Global Thankfulness Project," which shares photos, videos, and comments on ways learners demonstrate gratitude. The number of group opportunities seemed limited at the time of review but may develop more in the future.
GoBubble is an interesting concept for learners to connect and interact socially in a safe school environment. Students can share with each other or respond to teacher bubbles using text, images, videos, or emojis. The global opportunities with others would be valuable for collaborating on school projects, learning about new cultures, or developing pen pals, or as a practical application when teaching children about safe social media use, but there are very limited opportunities available at this time.
GoBubble's help section is poorly organized. Setup is easy to complete for educators but becomes difficult and confusing when linking parents due to additional apps and required verification. During the review, it was difficult to see how well the program communicates with families because the process became too cumbersome, but if educators can get through this barrier, GoBubble could go a long way toward boosting family communication.
Website: https://www.gobubble.school/
Overall User Consensus About the App
Student Engagement
Kids find the platform enjoyable for communication, with the ability to add links, images, videos, and text. The process to connect with parents can be overly difficult.
Curriculum and Instruction
Teachers moderate learners in a safe, social environment. Global communication between learners is possible but opportunities are limited.
Customer Support
Support and help are poorly organized, with no ability to search for topics.