Product Review of Goalbook Toolkit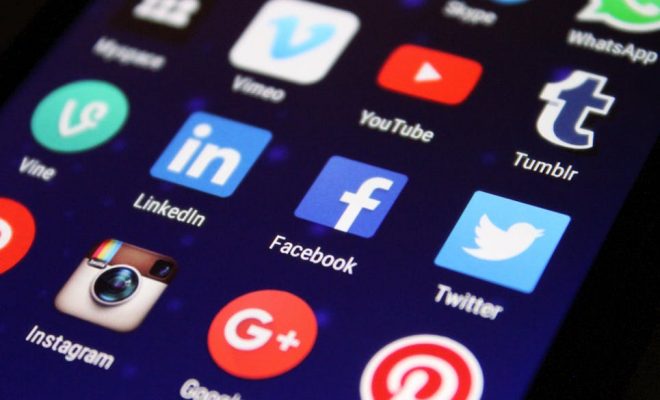 Goalbook Toolkit is an online source for Common Core State Standards-based (CCSS) learning goals and teaching interventions. The site includes hundreds of ready-to-use resources, as well as exemplars, to help educators implement best practices in the classroom for all learners. Users can select the Goal Wizard or browse the Repository to find clear, editable learning targets. The database search engine is excellent, with filters for grade, CCSS, and subject (Math, Speech, Occupational Therapy, to name a few). Special Education and ELL educators will find some goals also align with state/WIDA standards. Once found, goals can be stored as-is or edited and saved in the user's Library.
Each of Toolkit's grade-level goals has pre-made language supporting different levels of learners. This differentiation relies on Universal Design for Learning (UDL) strategies, which are also helpfully explained. UDL info and a UDL Wizard (available from the homepage) are identical to resources found in Goalbook Pathways, a parallel site focused on instructional pathways (vs. goals).
Goalbook Toolkit is all about creating differentiated learning goals: Search the database for a content area, standard, grade level, or other criteria, and browse suggestions to support diverse learners. If educators want a new way to teach a skill or concept, the UDL adaptation ideas can come in handy, too. Topics covered range from developing strategies for academic classes to success skills, occupational therapy, and life skills. Teachers can also search for culturally responsive teaching and learning strategies, such as the "community circle" activity.
For educators with large caseloads or overlapping Individualized Education Program (IEP) goals between learners, Goalbook Toolkit can cut down on repetitive paperwork. Save goals in the Library and refer back to them later on, and copy/paste them into official documentation. Similarly, ESL, gifted educators, and guidance counselors responsible for 504 Plans may find Goalbook Toolkit especially productive.
Goalbook Toolkit is hands-down good for learning, despite the fact that learners don't interface directly with it. It hosts an amazing stockpile of pre-made learning targets — each usefully differentiated and also fully editable, allowing educators to find and tweak goals for any student. Further, each goal is tied to teaching interventions that are clearly explained (even illustrated), so any teacher new to differentiation or wanting to refresh their instruction can find support.
Logistically, there are a few snags. Goalbook Toolkit's system doesn't interface with student information systems, so updated goals aren't automatically accessible across an educational team. My Library goals can be shared with others via links, but they aren't editable by colleagues, nor is the shared information streamlined enough to make it useable by most parents.
Website: https://goalbookapp.com/toolkit-info/
Overall User Consensus About the App
Student Engagement
A rich collection of learning objectives and strategies combined with functional search engine and breezy Goal Wizard make matching learners with goals easy. Complete edit-ability allows tweaking to craft just the right target.
Curriculum and Instruction
Specific, measurable, and individualized goals across areas from writing to math to transitions will make IEP-writing, 504-planning, and general differentiation fully manageable and CCSS-connected.
Customer Support
The site is pretty intuitive, and a short, screenshot-based tutorial on the home page (when not signed in) gives a great overview. Professional development webinars are offered monthly for users.