Product Review of Goalbook Pathways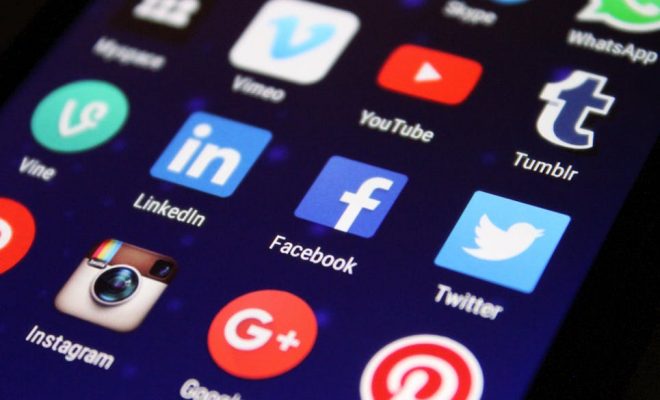 Goalbook Pathways is a reference site for educators looking for actionable strategies for differentiating Common Core (CCSS) instruction. The "Strategies" section of the site connects educators to universal design for learning-based instructional methods (UDL). "All Strategies" is an interactive list with definitions, examples, and tips. Alternatively, educators can use the "Strategy Wizard" to filter approaches. These two resources are found in GoalBook Toolkit, a parallel product tuned for special education educators.
What's unique to Goalbook Pathways is, well, its "pathways." These unpack CCSS, providing learning objectives for all four Depth of Knowledge levels. There also are corresponding instructional activities (geared to three levels and linked to the "Strategies" pages), sample assessments, and even standards alignment. There's a solid but not comprehensive amount of pathways offered across all grades but not covering all domains or standards.
Prepare to have your brain stretch –- in a good way -– upon your first encounter with the lingo and levels of each pathway.  Give yourself some time to simply read and process. Once you're ready, identify a standard that's on your plate (but not yet on the site), and sketch out your own pathway; use the Goalbook-created pathways as models, and rely on the strategy list and wizard to support brainstorming. Try working with a grade-level team (each second-grade teacher focuses on one geometry standard) or in content pairs (sixth-grade science and ELA educators work on technical texts). Definitely include your special education and English-as-a-second-language staff.
Even if you're not tackling CCSS, the Pathways provided through Goalbook may help you better envision what the same-but-different learning targets might look and sound like and how to apply varied instructional strategies to different audiences. Use the site and its research base to launch a building-level PLC, and make differentiated instruction a common classroom reality.
Goalbook Pathways provides educators with articulated achievement goals and supportive teaching strategies. Especially in the face of CCSS, this kind of explanatory resource -– presented via a crisp, clear design -– is a solid option for educators looking for useful information on how to tackle differentiated CCSS instruction. Further, the site gracefully explains instructional jargon so all educators can understand, and therefore support, all kids.
Unfortunately, avenues for creating or editing pathways are wanting; there's not even a print-friendly copy on which to scribble. Being able to download the site's template and use its strategy list would be brilliant. For most of us –- no matter how spectacular the resource we're handed -– truly digesting CCSS and differentiating for our classes requires us to be active authors.
Website: https://goalbookapp.com/pathways-info/
Overall User Consensus About the App
Student Engagement
With four tiers of targeted outcomes, Goalbook Pathways is tuned to different learners' needs, and the crisp design helps educators locate resources. But creating absorbing activities still rests primarily on educators' shoulders.
Curriculum and Instruction
Clear, differentiated CSS objectives and well-explained instructional strategies prep educators so all learners will achieve. Adding an edit option to pathways or providing a template to create one would help educators personalize learning.
Customer Support
The definitions and examples of teaching strategies are informative, and mouse-over insights into Depth of Knowledge levels are helpful. A good, but limited, library of CCSS Pathways currently is on offer, and no lesson plans are available.