Product Review of Go for Dash & Dot Robots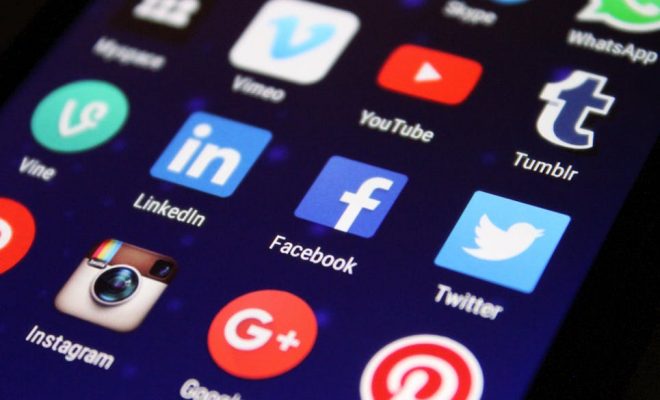 Dash and Dot are a pair of robots that must be purchased to use with Go for Dash & Dot Robots. A suite of five apps can be used with the robots, progressing from Go, which is like a remote control for the robots, to apps that allow kids to program commands themselves for the robots for follow. The robots require a device with a Bluetooth connection and must be connected to the app each time they're used. Kids can record their own custom sounds for the robots to make. Young learners in kindergarten or even pre-K can easily control Dash and Dot using Go before advancing to the more sophisticated apps. Older learners will enjoy seeing what Dash and Dot can do before jumping in and making it happen themselves in the other apps.
Use Go to introduce all ages to what the robots can do. Connect either Dash or Dot and use Go to control them remotely. Controls under different tabs direct locomotion, eye movement, head movement, sounds, and lights. To move Dash, kids use a finger to direct with the circular guide and adjust speed with a slider. The eye moves using a similar circular control, with another slider to control eye brightness. Change the colors of the lights by dragging to their selection on a color spectrum, and have the robots make sounds by touching the icons for different sounds or recording custom sounds.
This starter app acts as a remote control for the Dash and Dot robots, giving learners an introduction to the cool things the robots can do and that they'll be able to make them do by writing programs in the other apps. The robots are cute and lifelike with their sounds and expressions, and kids get to control their eye and head movements, where they go, the sounds they make, and the colors they light up. It's delightful for even the youngest kids who may not be ready to handle the code blocks just yet, and it's still smart fun for older kids who are just getting started with Dash and Dot. Still, this is more of an introductory experience and carries with it less learning value than the rest of the suite.
Website: https://play.google.com/store/apps/details?id=com.w2.apps.go
https://itunes.apple.com/us/app/id928519463?uo=4&at=10laCG&ct=website
Overall User Consensus About the App
Student Engagement
Go for Dash & Dot Robots puts kids in charge of controlling the robots. They'll have a blast moving them, changing the light colors, and having them "talk."
Curriculum and Instruction
Students are empowered to control the robots themselves using a nice selection of options, from a rainbow spectrum of light colors to sounds from sirens to a barking dog and any custom sounds kids add themselves.
Customer Support
No reading is necessary to understand the icons, but there are no clear instructions or rules. For example, kids don't have to stay on the tracks. The Ideas section is filled with ways to use the app and the robots in extension activities.