Product Review of Go Ask Alice!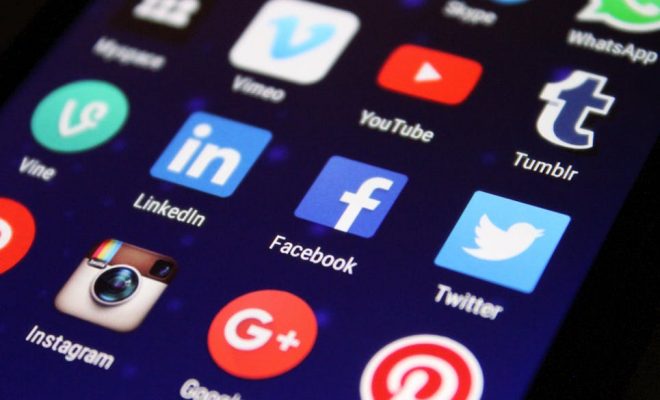 Remember Go Ask Alice? It's back for the younger set, and has been — for 20 years. Administered by Columbia University health providers, researchers, and writers, the website answers user-submitted questions on topics like alcohol, emotions, nutrition, relationships, and sex. Teens also can read the vast library of past questions and answers or take quizzes on health-related subjects.
The site opens with a list of the latest entries and a header naming the site's sections. The most robust section is the Q&A library, an archive that goes back to 1993, when the site began. Each section contains up to 18 subcategories, allowing users to get very specific on issues such as Alcohol & Other Drugs, Emotional Health, General Health, Nutrition & Physical Activity, Relationships, Sexual & Reproductive Health, and Recently Posted Q&As. Teens also can search via keyword or submit a question by clicking on the "Ask your question" link on the homepage or on the blue "Ask Alice!" icon in the upper-right corner of the Q&A Library page. Doing so takes teens to a text box where they can anonymously submit questions.
As you might expect, the website is an excellent way to start conversations on topics teenagers may feel uncomfortable bringing up. The admirable specificity allows kids to home in on very particular issues and situations, such as medication withdrawal, condom use, signs of an abusive relationship, or how to cope with a family member addicted to drugs. You could ask learners to read a series of entries for class discussion, submit their own questions, or pick a topic and give a presentation based on information available on the site.
Go Ask Alice! began as a resource for Columbia University learners before it was shared with the public, and the content reflects this. Mature discussions of sex, alcohol, and drugs freely mix with the other topics and are difficult to avoid, making this site best for older kids — or perhaps younger kids in a supervised setting like a health, sex education, or self-development class.
The comprehensive answers are delivered in a confiding, intimate, and knowledgeable tone that makes "Alice" feel more like a trusted confidante than an anonymous Internet presence. The site gets up to 500 questions each week and doesn't answer all of them or respond individually; users must return to see if a question has been answered and published.
Website: https://goaskalice.columbia.edu/
Overall User Consensus About the App
Student Engagement
You remember how it was — and teens today will be relieved to browse a wealth of information on sometimes uncomfortable topics. Links to related entries appear at the bottom of each answer, encouraging kids to jump among subjects.
Curriculum and Instruction
Trust-inspiring "Alice" can make teens feel they're being heard. Topics are discussed in depth, allowing readers to learn facts beyond their original questions. Given the site's reach, the quiz section could be more substantial.
Customer Report
The site's archive is organized into six sections and many subsections. Navigation is easy, and users can search by keyword. Fact sheets are available in the Resources section, though some are only available to Columbia learners.