Product Review of Globe Education Shakespeare: Macbeth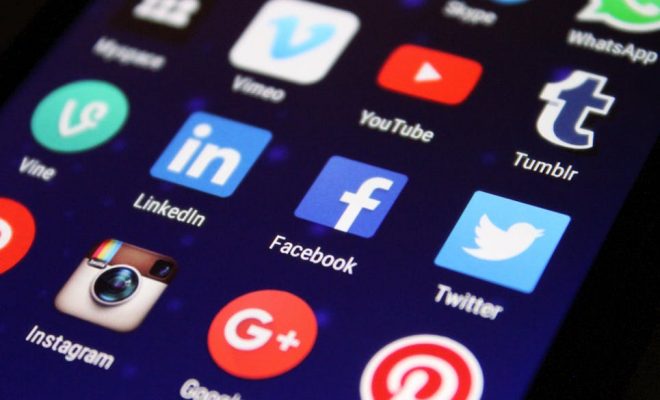 This iBook includes the full text of Shakespeare's Macbeth, including highlighting, a glossary, and some text analysis. The preface introduces the Globe Theatre, both in Shakespeare's time and today, including a virtual tour. The text of the play is scrollable, like in an ebook, and features pictures from recent productions of Macbeth along with audio clips of commentary from the actors and directors.
The Rehearsal Room section includes acting exercises to deepen learners' understanding of a scene or character, taking kids out of the tablet and onto the stage. Each scene includes a brief summary and the "director's notes." Students can review the highlighted terms as flash cards or review sample questions and answers about key scenes in the Examiner's Notes section. As with any iBook, text can be highlighted, underlined, and annotated.
For classes performing Shakespeare, this iBook is an invaluable tool — specifically the Rehearsal Room, which is linked through a ticket stub at the end of the play. There, educators will find activities that will help actors understand the play and find each character's motivation for the scene. The iBook could also be used as an in-class text for learners to read along from rather than print-outs or books.
Throughout Globe Education Shakespeare: Macbeth, clear instructions explain the iBook's features. Navigation is intuitive, and the analysis is presented in more of a question-and-answer format while still maintaining depth. The pop-up vocabulary help is on par with other similar tools.
What really sets this digital reading of the play apart is its emphasis on the players. The included images from the Globe today, as well as the conversations with modern-day actors, help bring the play to life. It's an innovative approach that makes perfect sense for anyone reading the play in a classroom setting. The Rehearsal Room activities lend themselves to some great active-learning exercises. The more learners connect with the play, the more they'll find it engaging, deepening their understanding.
Overall User Consensus About the App
Student Engagement
Performance photos from the Globe and multimedia commentary from a diverse range of actors enhance the experience. Kids can't see the whole play acted as they read the full text — this would greatly enhance reading.
Curriculum and Instruction
Commentary from actors and directors enhances the play, offering greater impact than a traditional side-by-side text analysis. Students can highlight parts and take notes in-app.
Customer Support
The Rehearsal Room, accessed with "ticket stubs" throughout the book, gives student actors exercises to improve their acting craft and their understanding of the characters.