Product Review of Global Problem Solvers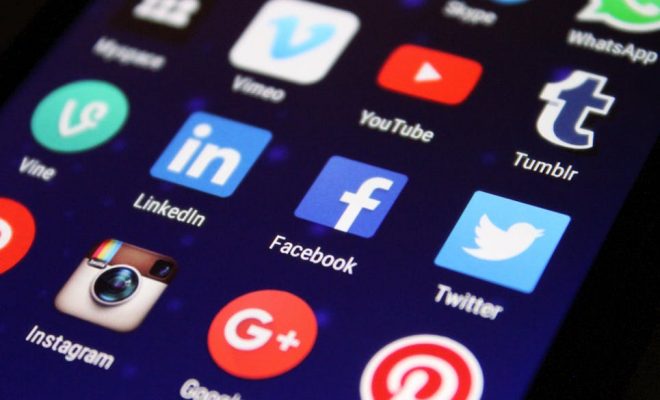 Global Problem Solvers is an animated series with guided lessons that focuses on using digital literacy to encourage collaboration and problem-solving. The episodes are free and hosted on the site via Vimeo (linked in the PDFs). They're also on YouTube, chunked into 25-minute episodes and available in four languages: English, Spanish, French, and Hindi. A diverse team of international superheroes work together in each episode to brainstorm solutions to a global issue. Season one focuses on how to provide clean drinking water to people in Malawi, and season two focuses on how to help learners whose school shut down as a result of a hurricane on the Gulf Coast of the United States.
Each episode highlights a different step in the process, from the problem itself to testing and iterating on the solution. Each superhero has a unique character strength, such as creativity, digital skills, or social consciousness. Learners reflect on their unique strengths in debriefing activities and are encouraged to devise their own long-term plan and solution to an issue of concern as the series progresses. The teacher guides include lessons, worksheets, long-term projects, and links to more materials. There are also storyboards and scripts available for each video, and videos of real-life "social entrepreneurs."
Teachers can use the Global Problem Solvers videos in flipped classrooms for content areas like science, foreign language, geography, and more. The creative and consumable 25-minute episodes can be homework or Fun Friday activities. The teacher guides provide reflection questions, activities, storyboard templates, and long-term projects for each episode.
Digital and printable storyboard templates guide learners to create their own problem-solving series based on their own communities or content area, inserting themselves as the superheroes. The resource list includes links to young entrepreneurs, which learners can use to research and integrate into their storyboards. Current events can shift from reporting on events that occurred and instead can be analyzed from the lens of potential solutions, giving learners agency to positively impact their communities through planning and action. Reflection questions can be springboards for personal journals, whole-class discussions, or debates or argumentative essays, with learners infusing their own research, opinions, and experiences into the solutions. The long-term project for the second season would also make a great all-school challenge!
Global Problem Solvers offers many of the materials educators need to help kids apply problem-solving skills — plus collaboration, creativity, and communication — to their communities. It also normalizes diversity and representation, different languages and accents, and cultural norms and practices. Learners see the superheroes model not only problem-solving, but also strong character traits such as empathy, social consciousness, and creativity. Reflection questions emphasize individual student strengths and their contributions to teams, helping transform theoretical problems to practical application. While there's a strong emphasis on social-emotional learning, content knowledge is gained through research and application skills.
Three scaffolded Big Picture Questions, such as "What social problems do you see in your own community or country?" guide learners to a solution-oriented and research-based focus. These transferrable skills are applicable to both the episode or other real-world concerns. This is truly the heart and goal of the Global Problem Solvers program, encouraging social entrepreneurship in learners.
Teachers are given many resources to fully implement lessons and projects. All supporting materials, like the animated episodes, are also available in four languages. With all of these resources, without an integrated management system, it's up to educators to differentiate and monitor and provide feedback to learners. Though some learners — especially older ones — may find the videos cheesy, they also get to apply ideas and skills in very practical ways.
Website: https://gpstheseries.com/en-us/
Overall User Consensus About the App
Student Engagement
Though the videos and worksheets alone aren't very robust, the discussion and long-term project elements will get kids invested and keep them challenged.
Curriculum and Instruction
GPS models skills digitally through actions of diverse characters. Reflection questions, activities, and project suggestions encourage educators to guide learners to the next level in collaborative problem-solving.
Customer Support
Closed captioning, a multilingual option, a friendly help icon, and detailed printable guides and templates provide enormous support for users to fully benefit from the series, but a built-in system to track progress is lacking.