Product Review of Global Digital Library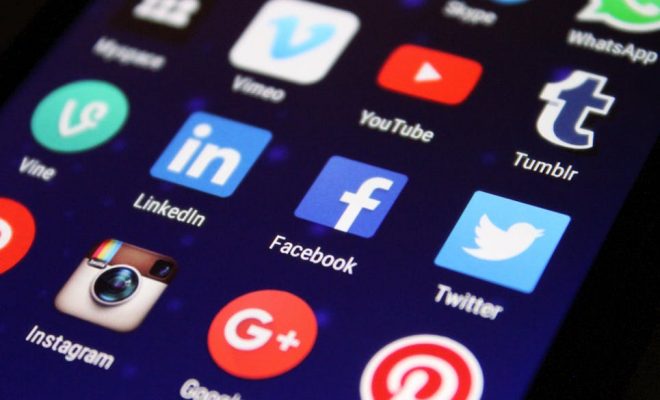 Global Digital Library, an initiative of the Global Book Alliance, is an open-source literacy resource featuring 4000 titles in more than 50 languages. Titles range from Pre-K through fifth grade reading levels, though the criteria used to determine these levels is unclear. Learners can access stories online, download them, or print them as PDFS. Plus, educators can share them digitally.
All titles come with high quality, engaging illustrations and can be found either searching by category or language. Also, there are a few collections based on categories like STEM and Animals. Using the option to create an account, educators can save titles in a Favorites section or in the Offline Library. At the time of review, blog posts on the site announce both the addition of sign language support and an emerging category of literacy games.
Once you've determined how Global Digital Library's reading level categories correlate with the classroom's, you can assign titles to individual learners or create ability-specific groups. Because titles are shareable, learners can connect with others and make recommendations. Most exciting, however, is the range of languages available. With such a feature, family engagement in literacy support at home is nearly guaranteed.
You can also let kids browse on their own according to their interest in categories like Animals, Numbers, and STEM. Once they've read a book, give them a choice of ways to show or explain the book to the class in order to build in more learning. You can also entice older learners who need some extra reading practice by letting them read to younger kids, since the digital books have a look and feel that will appeal more to younger kids.
A free, online resource like Global Digital Library will supplement differentiated literacy instruction and support in-person, hybrid, and distance learning. Teachers and families will appreciate the site's accessibility and diversity as well as the contemporary representation of multiple cultures and ethnicities. Stories based in non-Western cultures aren't only folktales, for once– they're simply accounts of people living their lives.
Though there aren't extension materials or other supports, and the collection choices will likely only appeal to younger learners, it's a solid resource that helps make reading accessible to all families speaking many languages — all for free.
Website: https://digitallibrary.io/
Overall User Consensus About the App
Student Engagement
Truly a global library, stories come from multiple cultures and are available in multiple languages. Leveled titles meet learners at their ability, and high-quality illustrations will draw them in.
Curriculum and Instruction
With 4000 titles in over 50 languages, emerging readers will find what they need– with teacher guidance. Titles are sorted into four levels and a separate Read Aloud section, though criteria for each level is unclear.
Customer Support
At the time of review, there are plans to add sign language support. The range of languages will be a welcome support for many learners and families, but there are no extension materials.