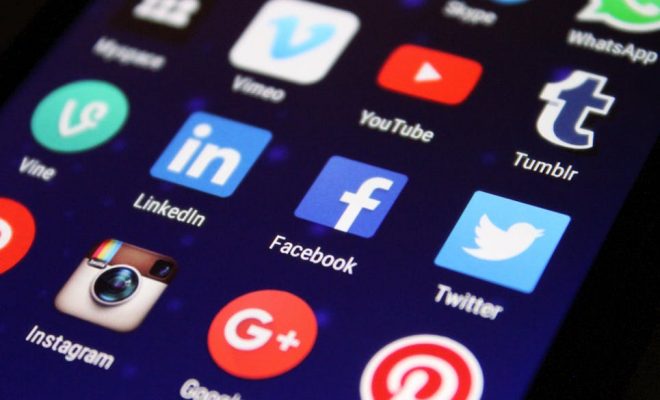 Glitch is a website for building, remixing, and sharing apps and websites (describing itself as being like SoundCloud for code). Users contribute projects and code for other people to use, modify, and debug. The site also facilitates collaboration and peer-to-peer support on coding projects of all types. A quick sampling of featured Glitch projects includes games, websites, bots, music, and art. Similarly, the community features a variety of coding languages as well. For people developing fully featured websites, Glitch offers a Building Blocks page with ready-made components to add functionality (e.g., a chat room). There's also a Learn to Code section that focuses on simple projects that people learning to code can use to build their skills.
A typical project on Glitch will allow a user to see, reuse, and or/remix the HTML, JavaScript, and CSS. Pulling back the curtain on the code of apps and websites like this allows Glitch community members to build on existing work, customize projects, and extend the functionality of their own projects.
If you're an intermediate level (or higher) high school coding or computer science teacher, use Glitch to find projects for learners to remix, to get code for debugging, and to collaborate and share ideas. Your learners will find a community of coders that are committed to sharing ideas and advice on all kinds of projects.
When Mozilla decided to phase out Mozilla Thimble (its code editor for learning to create webpages with HTML, CSS, and JavaScript), it partnered with Glitch. As a replacement for Thimble, Glitch doesn't quite cut it. Where Thimble was clearly focused on learning, Glitch's mission is much bigger, making the site better suited for specialist educators.
For most educators, Glitch isn't likely to be very useful, because it's geared toward coders and programmers — not educators and learners. Though you can learn a lot on Glitch, it's not a "learn to code" site but instead a very welcoming community for people who are already quite experienced. Despite the ability to see inside projects and remix code, most learners would likely look at the existing work on Glitch and not really know where to start. For dedicated computer science or coding classes, however, Glitch could be an amazing resource. It's a springboard for building skills, connecting with experienced coders, and finding inspiration for web development.
Website: https://glitch.com/
Overall User Consensus About the App
Student Engagement
Glitch won't be appealing to learners just learning to code, but for true code enthusiasts, it's potentially an exciting community.
Curriculum and Instruction
This coding community isn't necessarily about teaching and learning; instead, educators will find a hub for sharing resources and ideas.
Customer Support
Glitch will be overwhelming for newbies, though experienced educators will at least find a community willing to help.