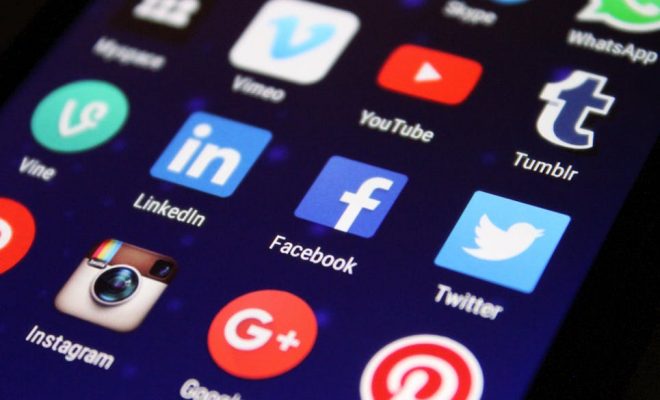 Glide is a website that can pull data directly from a student's Google spreadsheet to create an app that can run on iOS and Android devices. Students can take an existing spreadsheet (from Google Sheets) or create one from scratch and then use Glide to design the interface of a fully functional app. The app can then be shared via QR code, link, or even phone number. The app responds to the input of different users, updating the original spreadsheet and the app in real time. There's no coding required to build the app; learners simply need a well-organized spreadsheet and a sense of design for the user interface. For new learners, Glide provides extensive support tutorials and templates to work from.
With Glide, learners can share their learning, plan an event, collect and record data, or create their own learning tools. Because it runs in tandem with Google Sheets, your learners will need a Google account, but once they have one, it will be quite easy for them to build their app. If you give learners a little bit of training in the ways spreadsheets work and then use the Glide tutorials or templates to get them started, you could have learners creating apps for data collection (social studies or science), for showcasing an app-based guide (about a particular historical period or for a language class), or even for organizing a school event.
Glide wasn't created as a learning tool, but it's a powerful way to demonstrate learning. Though learners don't actually write code for an app (they create a spreadsheet instead), Glide can help show learners the power and importance of data; by collecting and organizing data, they create the underlying structure for an app.
Because Glide is so flexible, the only real limitation on what educators and learners can create is imagination. As long as it can be connected to a spreadsheet, it can become a Glide app.
Website: https://www.glideapps.com/
Overall User Consensus About the App
Student Engagement
Because Glide isn't targeted at a student audience, it needs a creative teacher to help learners see its potential.
Curriculum and Instruction
While not explicitly intended as a learning or teaching tool, Glide helps learners creatively demonstrate knowledge without the use of code. Along the way, learners will recognize the importance of data in app creation.
Customer Support
Glide features a full range of learning materials as well as a number of app templates to use as starters.