Product Review of GirlsHealth.gov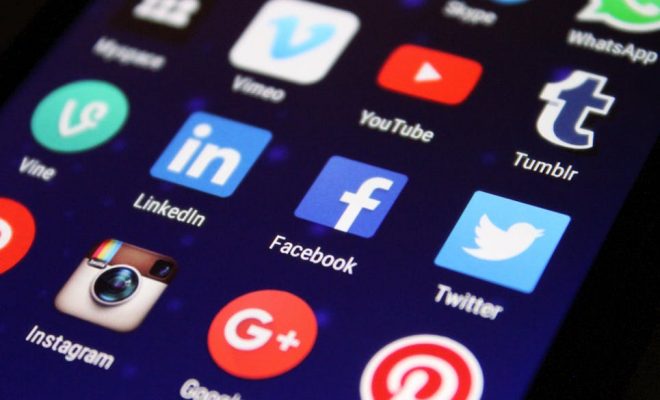 GirlsHealth.gov is a website for young girls that offers information about women's health and female-specific issues. There's no log-in; users can just scour the site's pages for resources. Main tabs include Fitness; Nutrition; Illness and Disability; Drugs, Alcohol, and Smoking; Your Feelings; Relationships; Bullying; Safety; Your Future; and Environmental Health. Click on any of these tabs and drill down to more detailed information on the subject; for example, within the Your Feelings tab, you can learn more about feeling sad, happy, stressed, or suicidal and find links to sites about therapy and running away.
The mission of GirlsHealth.gov, developed by the Office on Women's Health, which is part of the U.S. Department of Health and Human Services, is to promote healthy, positive behaviors in girls between the ages of 10 and 16.
This site is big enough that you can pick and choose the resources that best suit your learners' needs. You can work it into a standard health curriculum, a PE class, or even an AVID class. It has lots of great factual information about developing bodies and those sorts of subjects, but it really shines when it addresses the emotional aspects of growing up. You can create discussions around a section like "Community Relationships," which talks about people with strong characters and their lives, or teach kids of any gender how to use "I Statements" during a conflict.
In terms of offering helpful, healthy information, GirlsHealth.gov is at the top of the list. The only problem is that it feels like the information is coming from a government agency (which it is). While its voice is fairly warm and easy to read, the site needs something more to reach its desired audience. Teens are savvy these days — really savvy — and this kind of material must be framed in a particular way to reach them. Based on the way it addresses its audience and the content it covers, GirlsHealth.gov is probably best for preteens or girls in junior high. There are a few disappointments: For example, the only interview, which is about saying no to drugs, is by a teenage boy.
On the plus side, the site does address important issues and is updated with detailed discussions on growing teen problems like self-harm and cutting, bullying, and eating well. There are also some neat features that do more than just offer advice. A quiz called "Are you a bully?" has a clickable icon that shows a diverse group of girls considering whether they're exhibiting bully behavior. "Examples of Teen Conflict" is a comic book-style illustration of the various conflicts girls might face: a boyfriend that always wants to watch his TV shows, a friend going through someone else's locker, etc. A community section where girls could ask anonymous questions would be an awesome addition, but it could present some complications in terms of site moderation.
Website: https://www.girlshealth.gov/
Overall User Consensus About the App
Student Engagement
Design is "girly" but ultimately not that exciting. An update would help. However, the info is presented in a totally straightforward way that teens should appreciate.
Curriculum and Instruction
There's a lot of reading and a couple of quizzes; to amp up accessibility, some more interactivity would be helpful. A diverse group of girls populates the site; a social aspect might add depth and a way to communicate their own issues.
Customer Support
Lots and lots of links to other resources within the site exist as further support for girls. There's no real help section, but the site is easy to navigate and users shouldn't need a ton of assistance figuring it out.