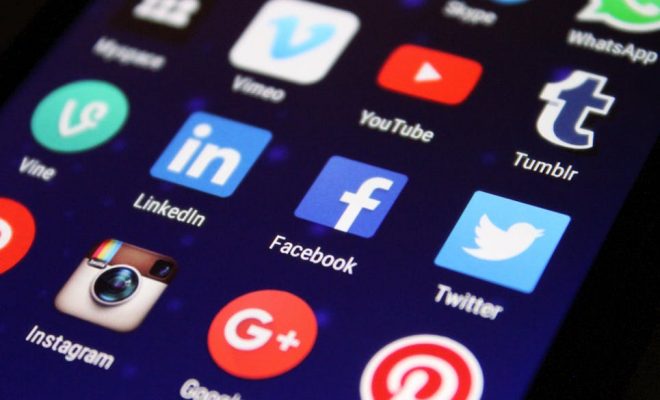 Gimp is a free, open-source, and community-supported photo editing and design application for OS X, Windows, and Linux. It has many of the same features as Adobe Photoshop, but since it's open source, there's a framework for anyone to create new plug-ins or customizations. Learners and educators can use it to edit existing images or photos, or to create brand-new images.
Teachers who need their learners to hone photo and image manipulation and editing skills can look to Gimp as their no-cost — if a bit complicated — solution. Since it's based on Adobe's Photoshop, it offers a good entry point to the interface and tools common to Adobe's products and other similar image editing and design applications. Take note, though, that these programs have a big learning curve. It'll take a bit of time for learners to learn and feel comfortable, so Gimp would be best with sustained use over a semester or year. Learners who might be used to the instant gratification of image editing apps on their phones may get frustrated.
Outside of using Gimp for creating and editing images, educators might use it for a lesson on the ethics of photo manipulation. A lesson could ask learners to edit "fake" photos and see how easy (or difficult) it is to create them, which could then tie in with digital literacy: identifying or at least being skeptical of online fakes. This could also tie in to social media use and how Instagram filters and photo editing tend to show only the best side of influencers, etc. To go even further, educators could place modern digital fakery in context with the history of image editing and manipulation, from faked paintings to tweaked and manipulated traditional photography.
Gimp is ever-evolving, and has an impressive set of features that make it a worthy alternative to Photoshop. That said, it's also a little clunkier than Photoshop. Since Gimp is an amalgamation of features (developed via the open-source community) rather than a deliberately developed and architected product, the interface can feel a bit cobbled together. This can result in some wonkiness. For instance, the palettes and customizations sometimes don't stick when switching between different views. This also has a tendency to break the layouts. It's not a critical failure, but the result is that simple tasks perhaps take a bit longer with Gimp.
That said, the "everything and the kitchen sink" approach of Gimp that leads to some of this clunkiness also makes it useful as a free option. After all, it's got all the features you'd want: undo history, layers, useful filters such as sharpen and blur, color correction and temperature adjustments, robust selection tools, and a customizable paint brush. This is enough to make for a very powerful app that can do just about anything with a photo or image, minus advanced quality-of-life features that come with Photoshop (such as camera shake reduction). Gimp also seems to do some things — like multi-monitor support and customizable desktop layouts — better than competitors.
One thing to note: Users familiar with Photoshop or other commercial applications might find themselves struggling a bit more with common tasks in Gimp — even more so than users not familiar at all with these types of apps. Photoshop pros will find that Gimp's shortcuts are often not the same, and the menus and window palettes are organized differently. This, of course, isn't Gimp's fault, but people jumping from those other programs to this one should be aware that they might struggle. It also makes jumping from Gimp to something like Photoshop a bit more challenging for those users who start with Gimp.
Website: https://www.gimp.org/
Overall User Consensus About the App
Student Engagement
Learners who have authentic editing tasks at hand will find Gimp up to the challenge. It can take a lot of time to learn, but the results will be satisfying.
Curriculum and Instruction
It's got an impressive set of features that put it on par with expensive, pro-grade software.
Customer Support
It has good online documentation, tutorials (both official and unofficial) and resources available, but no official forums. There are Twitter and Facebook groups that could be useful for older learners.