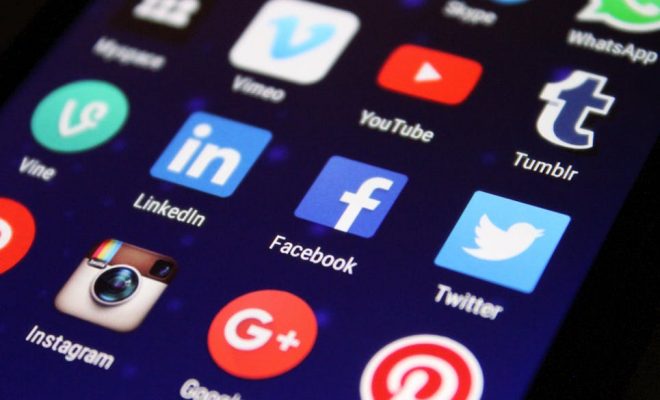 Gimkit is a classroom game-show platform where learners compete by answering questions on their electronic devices. Instead of earning points, learners earn virtual currency, which they can "invest" during the game to boost their score. Games can be played live or can be assigned as independent practice. Learners connect via game codes or a classroom account and can play in a web browser on any internet-connected device. They can compete against each other or collaborate in teams or as a whole class. When educators launch the game, they choose from various play modes and set in-game parameters. In KitCollab mode, learners help build the game by submitting questions before play begins. Educators can view and download detailed learner reports after every game.
Gimkit can be used in any classroom to introduce or review concepts; it's like a mashup of Kahoot! and Quizlet, but with some unique features neither have. The live gameplay is fast-paced and engaging, but when it's assigned for independent practice, Gimkit functions more like flash cards. Getting started is easy; search for kits (question sets) created by other users and copy/modify them for your own use. You can also import existing question sets into Gimkit from other flash card platforms or a spreadsheet. Learners can help you build a kit in minutes by submitting their own questions using the KitCollab feature. This makes it easy to insert an interactive review game into your lesson with minimal prep. Educators can also use the assignments feature to give homework. Educators set a due date, and learners work through the kit at their own pace, answering questions until they reach a goal.
For those familiar with other game show apps, Gimkit feels really familiar, yet unique at the same time. At first glance, it's a pretty typical quiz platform, but with a little exploration some unique features come to the fore. Perhaps, the most interesting to learners will be the money and power-ups. Learners earn (and lose) money as they play, which they can choose to "invest" in power-ups and upgrades. Power-ups include options like second chances or upgrading earning potential to earn more money per correct answer. You can turn off power-ups if they're distracting, but they also make gameplay more random and engaging. Gimkit was created by a high school learner, and though it's a product designed for educators, the experience is very learner-centered.
Gimkit features many game modes, some of which are available only for a limited time. Classic and Team modes are very basic, but others are inspired by popular games such as "The Floor is Lava," "Humans Vs. Zombies," and "Trust No One." Certain game modes may better support your learning goals than others, and finding the right balance may require trial and error. However, if the games within the game become too distracting, utilize the set-up options to turn on/off features and customize the platform for your classroom. Keep in mind that there are two sets of results in the post-game report — how the learners fared in the game and how well they answered the questions. Due to random events in certain game modes, learners can perform poorly in gameplay but demonstrate an excellent understanding of the academic content.
Website: https://www.gimkit.com/
Overall User Consensus About the App
Learner Engagement
In addition to fast-paced play and trendy game themes, the thrill of earning, losing, and spending "money" will keep learners engaged for much longer than the typical quiz game.
Curriculum and Instruction
By utilizing collaboration features like KitCollab, Draw That! and various team modes, educators can give learners control of their learning experience.
Customer Support
Learners and educators will find the platform easy to use. Pop-up windows, blog posts, and social media keep educators aware of new updates and helpful tips.