Product Review of Gibson Learn and Master Guitar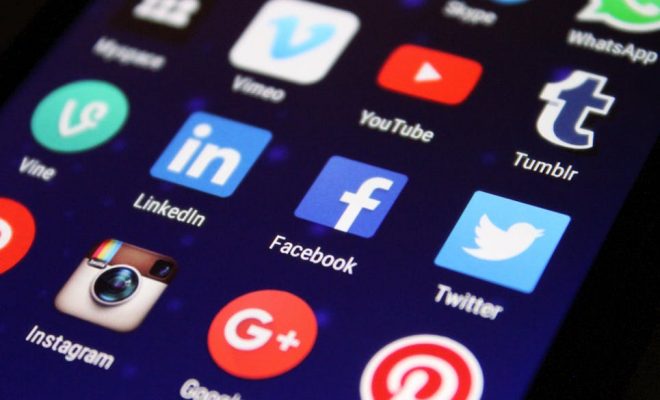 Gibson Learn and Master Guitar is a free app for any guitar novice eager to get started. Included are tuner with standard and alternate settings, metronome, and a few dozen video lessons. Want to collaborate with a global community of musicians? The iOS version includes the StudioShare feature, which allows you to record your own music, browse music from other users, and collaborate by mixing songs from anywhere. Part of the collaboration includes private messaging between StudioShare users.
The video lessons provide a foundation for understanding music with a focus on rhythm, reading music, and technique. For a chance to dig deeper, users have the option to upgrade their plan for more advanced videos and music storage. More advanced musicians might find the available videos to be too simple, but may be enticed by the chance to collaborate with other musicians through the iOS version's StudioShare feature.
For classroom music teachers, Gibson Learn and Master Guitar is most useful as a supplement to your existing lessons. The video library includes an assortment of songs varying in levels of difficulty, and the StudioShare feature makes it easy to record and save music. StudioShare storage is limited to 45 minutes per user, making it a limited storage option for larger classes sharing a device.
For those teachers interested in integrating the arts into their classroom, consider using this app (along with a couple of guitars) as a way for learners to explore music theory at their own pace. Its simplicity makes it easy for a student with any level of music experience to pick up a guitar and get started. If guitars are hard to come by, the app has great potential to connect classroom learning with after school interests for young musicians.
Students can choose to practice guitar independently, with classmates, or (on iOS) by collaborating with other users anywhere. This kind of versatility makes Gibson Learn and Master Guitar great for a self-paced or collaborative learning environment. Unfortunately, the lack of any concrete assessment tool makes it difficult to track progress. There is potential for peer learning through Studioshare, and with feedback that might prove to be helpful as learners work towards personal goals for learning to play guitar. But sadly, Andoid users don't have access to this collaborative feature.
The video lessons outline basic concepts in music, making this a solid starting point for a novice musician. Videos are outlined in a progressive order, encouraging kids to work up to more advanced guitar lessons. Ranging from five-minute introductions to hour-long jam sessions, each video lesson provides a gentle nudge to encourage learners to pick up their guitar and start playing.
Website: https://play.google.com/store/apps/details?id=com.learnandmaster.gibsonguitartuner
https://itunes.apple.com/us/app/id355744218?mt=8?uo=4&at=10laCG&ct=website
Overall User Consensus About the App
Student Engagement
The essential guitar tools are easy to use and helpful for getting started. Beyond that, StudioShare and video lessons may be challenging for younger kids. Kids have the option to record their work, but assessment is limited.
Curriculum and Instruction
Video lessons share a set structure for learning guitar basics, with the option to upgrade for more in-depth lessons. Unfortunately, no clear connection is made between the video lessons provided and the collaboration component in StudioShare.
Customer Support
Video lessons are listed in a progressive order, but allow users to start anywhere. There is potential to track progress through StudioShare. By sharing work in StudioShare, users can get feedback from a global community.