Product Review of Gettysburg HD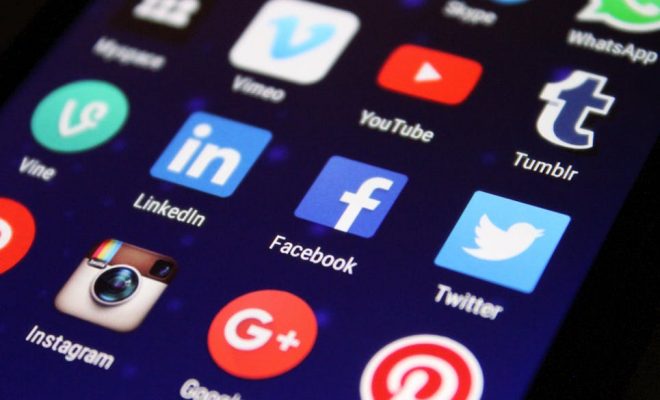 Gettsyburg HD is an app for exploring the background, events, and significance of the Battle of Gettysburg in July 1863. The app's main screen shows a map of the area and detailed overlays of various troop movements (for each of the three days of the battle) and a "Locate" feature lets users on-site at Gettysburg locate themselves on the map. Four icons across the top of the screen reveal menus that help users navigate the experience: a map, a book, a picture frame, and some gears. The map icon lists the stops on four walking tours of the site, all of which are also available as clickable links on the main map itself. The textbook icon reveals the "Battle Resources" and the bulk of the app's historical content, including a strategic overview, chronology, orders of battle for both armies, key facts, a quiz, and other nearby attractions. The picture frame includes a gallery of historical and present-day photos of the site, and the gears reveal instructions for using the app, park and visitor info, FAQs, credits, and an option to download all of the app's audio to the device.
Using the app on-site at the battlefield (with a cellular data connection recommended) unlocks other features, including live GPS location tracking on the app's main screen and step-by-step directions for physically navigating the walking tours.
If you visit Gettysburg, use the app to help you retrace the events of July 1863 step by step. If all of your learners have their own cellular data-enabled devices, encourage them to download the free app and listen along as you tour the site. From your own classroom, use the app for whole-class or small-group activities, having kids explore each of the walking tour itineraries and drill down on particular clickable links to read more and explore. Have kids do additional research on the info they encounter here, like having them investigate the story behind the photographs they see or research the history of particular leaders and regiments involved in the fighting. Have kids use mapping tools like Google Maps to explore how these sites look today.
There's a ton of information here: each drop-down menu yields a wealth of resources on the leadership of both armies, the particular regiments involved, and where they were before, during, and after the famous three-day battle. Each numbered stop on the (helpfully color-coded) guided tours yields a pop-up with a brief outline of that site's significance, some photos, and a narrative featuring primary source documents and historical photos. In general, this is a read-only experience: Kids can click, read, listen, and explore, but they can't track their progress or otherwise indicate their understanding. While the information is reliable and exhaustive, it'll be best for learning with a teacher's careful guidance: Help your learners get oriented to what's here and how to use it, then find ways to bring this content thoughtfully and manageably into your classroom.
Also, while you can see a lot more on the iPad's screen, the versions for iPhone, iPod Touch, and Android seem more up-to-date and slightly more stable. All versions seem to crash occasionally, but the iPad version hasn't been updated since its initial release in 2013 and seems especially overwhelmed by too many taps or zooms. Luckily, all versions reload quickly, and it's easy to get back to where you left off.
Website: https://itunes.apple.com/us/app/id694275251?uo=4&at=10laCG&ct=website
Overall User Consensus About the App
Student Engagement
Clickable links, photos, and maps give kids lots to see and do; it's easy to get drawn into the vivid images and endless options.
Curriculum and Instruction
Other than clicking to reveal more info, there aren't options for kids to interact or track their progress, and the Quiz isn't especially demanding.
Customer Support
It's not always clear what is and isn't clickable, but it's otherwise easy to get around and access information.