Product Review of Get More Math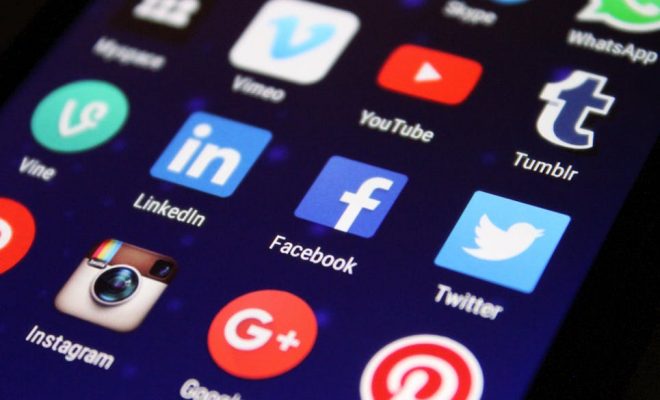 Get More Math is an adaptive practice program that attempts to keeps skills fresh. Teachers can view and assign work from a comprehensive skills library covering grades four through algebra and geometry. In the Assigned Work mode, learners are challenged to answer multiple-choice and constructed-response questions while they work toward the daily goal and earn points. Students can use the "raise your hand" function, and, once notified on the dashboard, a teacher can invite a student to join for help — or send off a message that gives a student a little nudge.
Students continue to earn points after the teacher has clicked the class over into Mixed Review mode. Students must prove they've retained previously taught content to earn their points for game credits. Teachers can also view the time since the last correct answer was given — as well as the current question for each student — and easily decide when to intervene.
Get More Math's message tool is a terrific vehicle to praise learners for their hard work by sending messages of encouragement, or even to reward learners with extra game credits to promote perseverance. The flexibility to assign point values and set daily goals is great. If educators can assign low points to skills and create a short practice set, it can be used as a warm-up or pretest. Assign point values a bit higher in a practice set to encourage in-class practice or use fewer questions with even greater points as a ticket out to quickly see who has mastered the day's lesson. As there isn't a hint or help feature, learners should be assigned work only after the lesson has been taught; educators should be cautious about assigning a practice set or mixed review as homework.
Get More Math's winning feature is the Mixed Review section. Students won't be able to forget material if regularly assigned in Mixed Review to practice current topics as well as review old skills. But be warned: If learners haven't yet mastered a topic, this activity shouldn't be used as-is without a teacher present to help reteach and intervene when learners get stuck.
Get More Math covers a wide variety of skills and offers several different question types, so educators don't have to search out multiple resources for mainstream kids. The game credits are a good carrot, and the games provide healthy brain breaks, but because they're fairly basic, the games won't necessarily drive student engagement. Accessibility items for kids with language or vision needs aren't present.
Website: https://getmoremath.com/
Overall User Consensus About the App
Student Engagement
Kids immediately see progress toward the daily goal, and points quickly translate to game credits. The games are basic, however, and play is limited, so learners may not find this reward as satisfying after a time.
Curriculum and Instruction
A healthy library of questions and the mixed review section don't allow skills to rust. Well-written problems are excellent for test prep, but without explanations, learners are left on their own to improve their understanding.
Customer Support
Site navigation is easy and intuitive, though there are few accessibility features available for learners with special needs. Without explanations or the ability to view correct answers, learners must seek help outside the program.