Product Review of Get Media L.I.T.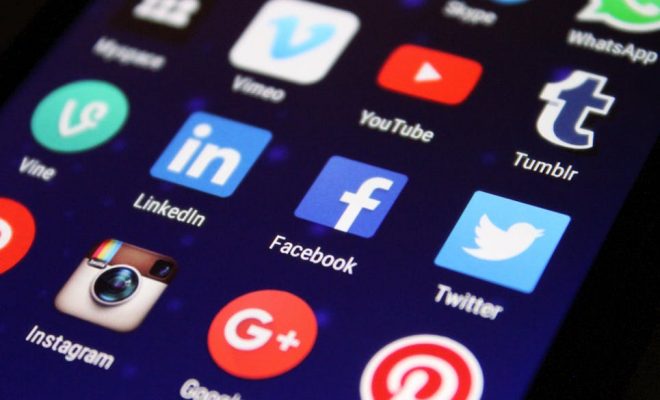 Get Media L.I.T. is a collection of media literacy and digital citizenship lessons. Each lesson features an engaging, short comic about a superhero and either teens or tweens to illustrate a challenging digital citizenship and/or media literacy scenario (targeted advertising, cyberbullying, privacy, etc.).  Lessons are grouped into two playlists — "Tech Savvy" and "In My Feelings" — or educators can choose from the entire catalogue of lessons — 38 in total. Each lesson is categorized by level of knowledge: "Learn," "Inquire," and "Transform."
Lesson plans, in addition to the comics, are multistep and straightforward, typically including an essential "Focus" question and discussion questions for each step. Some lessons also include external resources for learners, but there's minimal support instructions for the teacher. Teachers have the option of projecting each lesson to the class. Lessons are aligned to Common Core Standards.
Get Media L.I.T. provides some quality getting-started resources for media literacy and digital citizenship. Each lesson includes a focus question, a comic strip, and discussion questions, but minimal supporting instructions. Many of the comics show tricky, complicated scenarios, and the associated discussion questions require higher-order thinking and background knowledge. This will challenge learners — especially those in middle school — and they'll need additional support from the teacher to understand the larger themes and concerns (economic and social) that are being illustrated. These supports might include a graphic organizer, a structured discussion activity, or some form of work product, since these aren't included with the majority of the lessons.
Get Media L.I.T. provides an essential — and much sought-after —  element to student learning: engaging, visual materials that prompt learners to think about important questions (in this case, questions related to media literacy and digital citizenship). This content will be especially compelling to learners who have an existing interest in comic books and graphic novels.
Beyond the comics, the lessons provide good introductory questions and, in some cases, further reading for learners on important media and digital literacy topics (targeted ads, bots, influencer culture, the effects of social media, stereotypes, and news credibility). With complex topics like media literacy, however, the devil is often in the details, and most of these lessons lack the specificity and structure needed to help learners reach a critical and nuanced perspective. For example, lessons like "Showstopper" and "And I Quote" show the harm caused when people — or their words — are misrepresented through the digital editing of photos, videos, and audio (e.g., in memes or social media posts). However, the lessons don't go further to address the different intentions an author or editor might have when they create a meme or sound bite. Is it for humor? For a news story? To create misinformation? This larger context would be helpful for learners attempting to gain a nuanced and critical perspective on the topic. That said, Get Media L.I.T. provides some useful base resources that creative educators can build upon and supplement.
Website: https://getmedialit.com/
Overall User Consensus About the App
Student Engagement
The comics are great — and far better than most other attempts at comic-based learning. They include compelling scenarios and humor. Students, however, will need support to connect them to learning objectives.
Curriculum and Instruction
Comics and discussion questions get learners thinking, but most lessons lack concrete classroom output.
Customer Support
The lessons are hosted on a straightforward, fairly easy-to-use platform but often lack specificity and differentiation. No additional support for educators is offered.