Product Review of Geometry Quest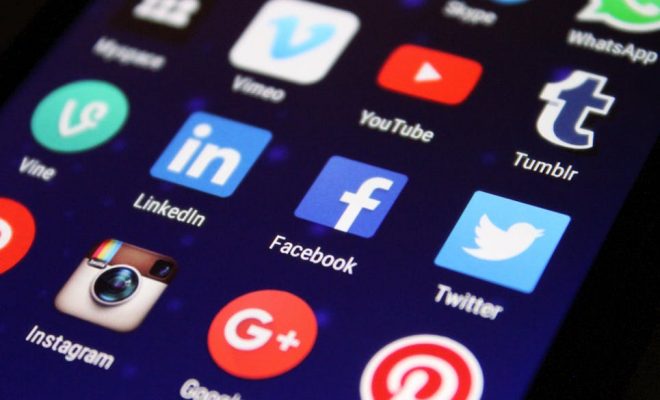 In Geometry Quest, kids travel across the world from Boston to Sydney, taking a quiz at each location. Questions are either true/false or multiple choice. If kids miss one question, they lose a passport stamp and get two stars at the end; if they miss two, they get two stars; if they miss all three, they have to play again to advance. If they get all the answers correct, they get a passport stamp displayed on the map and three stars. The "game over" screen gives the number of right and wrong answers and some encouragement.
Cartoonish graphics are perfect for third or fourth graders, yet content is challenging, reaching from properties of two-dimensional shapes all the way to the Pythagorean Theorem. On the other hand, kids who are older or more advanced may master the whole caboodle pretty quickly. Without multiple profiles or any progress tracking, this app would work best in your classroom for stand-alone skills reinforcement.
The world map, iconic images for each city, zooming airplane, and animated character (sort of an Om Nom look-alike) combine to make an appealing narrative. Questions are well-worded and concise and usually avoid textbook language. An example is, "Do all the sides have to be the same length in a polygon?" One of the primary downsides, however, is lack of content, with only about 28 rotating questions at each of seven locations, and the game has narrow age appeal.
Feedback is gentle. When learners miss a question, a small (hardly noticeable) question mark appears next to the character. If learners tap the question mark, the character gives them a useful prompt, usually in the form of a question or information to consider, like, "Should you add or subtract? Draw the diagram on paper and label the lengths." Diagrams could be a tad larger, but otherwise they're simple and clear.
Website: https://play.google.com/store/apps/details?id=com.brockenbrough.geometryquest
http://www.amazon.com/dp/B00ALMHWJE?tag=comsenmed07-20
Overall User Consensus About the App
Student Engagement
Bold graphics and an agreeable travel theme will appeal to younger kids. Some older kids will find the animated character cute (à la Om Nom from Cut the Rope); others may be turned off.
Curriculum and Instruction
Questions are mostly grade-appropriate but tend toward too sophisticated. Lack of content will have some kids finishing and moving on rapidly. Help with content — if kids find it — is well-worded and thoughtful.
Customer Support
Navigation is simple and clear. Gameplay help is limited but sufficient.