Product Review of Geoboard, by The Math Learning Center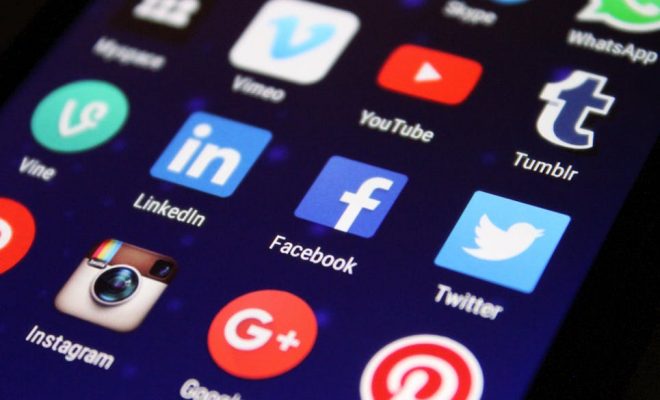 Geoboard by The Math Learning Center offers kids a virtual geoboard on which they can wrap bands around pegs to build and contort shapes. Students can choose from a small board (with widely spaced pegs) or a larger board (with pegs that are close together), and grid lines on the boards can be displayed with numbers to help kids calculate area and perimeter. There's also an option for a circular board so kids can explore angles, fraction models, and time measurements.
There are eight band colors to choose from, and the colors can be changed even after they are used on the board. Students can copy and move shapes around the board to explore concepts like symmetry, transformations, and congruency. Drawing tools for annotations and a math text tool for incorporating equations are useful for instruction.
Many math curriculum programs, such as Everyday Math, require the use of traditional physical geoboards. Geoboard by the Math Learning Center simply provides a digital version. Just as with real geoboards, learners can work individually or in groups to create shapes. This tool also allows educators to project the virtual geoboard onto a screen for whole-class demonstrations and instruction.
Teachers will have to add their own lessons and learning activities, as nothing is built in. For example, educators could use the virtual geoboard to explore area but will have to provide all the instruction necessary to teach this concept. But the numbered grids, drawing tools, and math text tool are useful for modeling these concepts with the app. Students can also save their work using the print screen option on their device. The iPad's screen capture function involves pressing the power button and home button simultaneously.
A geoboard is a great tool for learning about a number of topics: geometry, area, perimeter, angles, fractions, symmetry, and more. Geoboard by The Math Learning Center is simply a virtual version; with a few added digital tools. Kids can use the text tool to create a mathematical expression that describes their geoboard creation. This allows kids to see that multiple representations are thinking tools, and each one tells us something different about the same mathematical concept.
Geoboard by The Math Learning Center misses a real opportunity to offer all sorts of possible teaching and learning content. Kids can shade the shapes they build, but there's no discussion or suggestion about why this option is useful or what kids can learn from shading their shapes. It would also be great if the app could help kids calculate the perimeter and area of shapes that they've created. The numbered grids are great for doing this with squares and rectangles, but formulas for other shapes would be useful. In its current state, the app doesn't allow kids to share their creations with others.
Website: https://itunes.apple.com/us/app/id1508606940?uo=4&at=10laCG&ct=website
Overall User Consensus About the App
Student Engagement
Design is clean and straightforward. The color fill, text tool, and ability to save work make it more interesting for kids.
Curriculum and Instruction
It's an electronic version of a real geoboard with options for flipping and rotating; drawing tools and other features make it a step up from a traditional geoboard.
Customer Support
There's a help screen with illustrated directions. Lesson plans and suggestions for how to extend learning beyond the digital experience are missing.