Product Review of GeoBee Challenge HD by National Geographic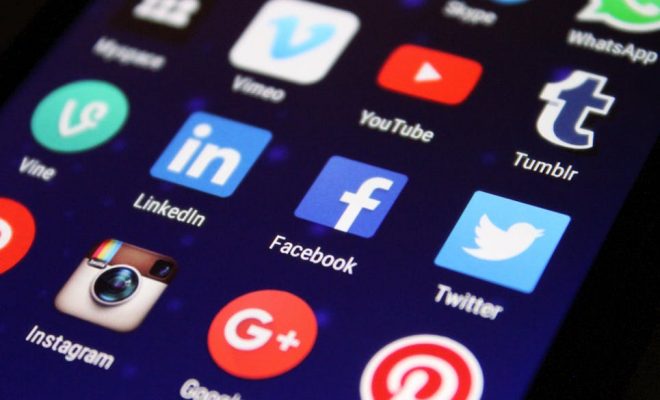 In GeoBee Challenge, geography buffs assess their knowledge of global locations and landmarks. Kids work quickly answering multiple-choice questions, tapping locations on a world map and identifying and locating landmarks like the Taj Mahal, Victoria Falls, and Mt. Rushmore. Questions are mostly geographical but sometimes political or historical. Correct answers and speed gain the highest points. The app says there are 15 rounds and 5 challenges per round, but it stops at round 6. By selecting the Community button, kids can record top scores locally or log in to the Open Feint scoring network (though Open Feint did not come up at the time of this review).
Teachers could use these quizzes to inspire learners to learn world geography, history, and politics. The game doesn't teach facts, but you could construct units that do, then use the app as a fun way to end with prizes, or just a general sense of accomplishment.
This is fundamentally an assessment tool, and unless kids study beforehand, they may not gain much knowledge except the facts they happen to remember, which as part of a trivia game are posed without context. The app uses questions from past National Geographic Society Bee competitions, so they're often quite sophisticated and difficult even for adults.
There are technical issues. To achieve the highest score, kids must click on exact locations, which can be tricky with a zoomable yet still-small map (it's possible to tap the "wrong" part of Baffin Island, for example). Question displays are sometimes cut off, duplicate questions occur a bit too frequently, and the current version on Android is prone to freeze up.
Still, with the classic National Geographic Society song playing and a few correct answers under their belts, kids might start dreaming of success in the actual geography bee. There's no in-game link to the National Geographic Bee webpage, but educators and learners (grades 4-8) should start there if considering competing.
Website: https://play.google.com/store/apps/details?id=org.ngs.geobee.geobee
https://itunes.apple.com/us/app/id373203236?uo=4&at=10laCG&ct=website
Overall User Consensus About the App
Student Engagement
Design, graphics, and map quality are high, but difficulty level may be frustrating for kids as well as adults.
Curriculum and Instruction
Although GeoBee Challenge is a good test of existing knowledge, it doesn't contain a learning mode.
Customer Support
Kids don't have a way to glean information other than by getting questions wrong and remembering their mistakes.