Product Review of GEO Play – rediscover the beauty of geography!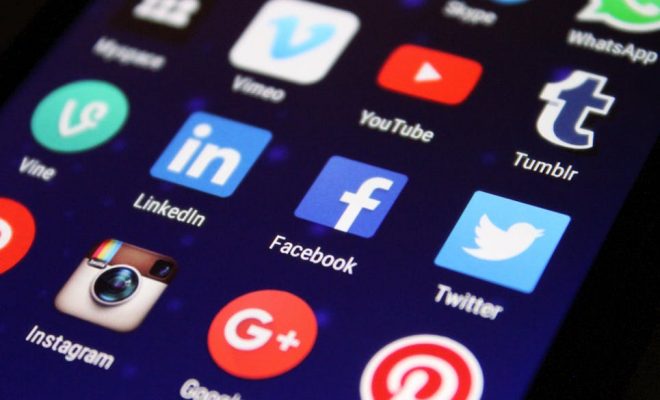 GEO Play – rediscover the beauty of geography! is an app that helps learners learn and memorize the names and locations of the capital cities of the world's nations. First, learners choose Practice (solo) or Play Online (turn-based game with friends or a randomly chosen opponent via Game Center). Then they select Map (find world capitals on the map), Flags (find matching flags for world countries), or Capitals (find matching capitals for world countries). For each mode, you can choose World or one of five regions: America, Europe, Asia, Africa, and Oceania. For online play, you can also choose to mix three rounds of different types.
This would be a good way for kids to do some rapid-fire map study before a quiz or test; it can refresh memory and give kids a boost of confidence. The app is primarily useful for world history/geography study; once kids get their countries and capitals memorized, there's not much more to be done. In the classroom, kids could play against each other or teams through Game Center; a little competition could be fun.
GEO Play helps learners organize a geographical framework around countries by placing them into five regions (America, Europe, Asia, Africa, and Oceania). Many of the names of the capital cities in these regions are not easy to spell or pronounce; it would be nice to hear a recording of the correct pronunciation. One of the best features of GEO Play is that it repeats the request for capital cities in subsequent games, so kids are encouraged to memorize them and try again. Memorization is really the key; there's not much depth or additional information beyond country and capital names. GEO Play can benefit learners with very little or a lot of geographical knowledge.
Kids will learn by playing the game for points, either by themselves in practice mode or in an online social gaming environment. The baked-in learning in this game adapts to a kid's current level of knowledge in world countries and capital cities by encouraging educated guesses with some points or a bonus for very accurate answers. There's lots of feedback during and after gameplay, which helps kids see their progress in learning these basic geography facts.
Website: https://itunes.apple.com/us/app/id515818025?uo=4&at=10laCG&ct=website
Overall User Consensus About the App
Student Engagement
An eye-catching world map (superimposed with national borders) and simple interface create an accessible learning experience. Gameplay is moderately fun but nothing out of this world.
Curriculum and Instruction
Learning is baked into gameplay, which encourages learners to recall the location of countries and their capital cities they've memorized or deduct where they may be and make an educated guess. Lots of memorization, not much depth.
Customer Support
Solid data is provided during the game and on the statistics page, including high score, total score, games won, and games played.