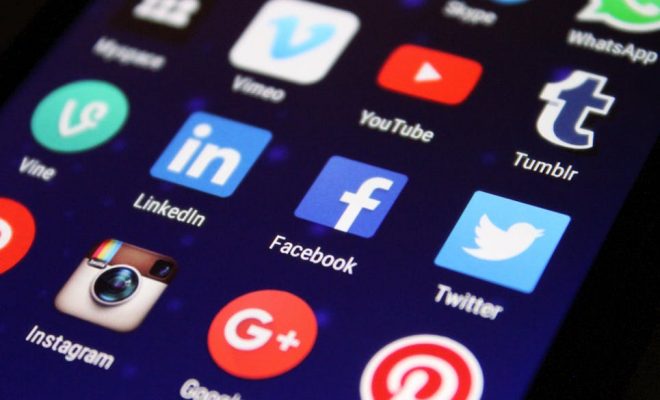 Genius is a tool for annotating text online for an authentic audience of users. An outgrowth of Rap Genius (a tool for collecting and annotating rap lyrics online), Genius lets users analyze and annotate texts from songs, literature, historical documents, and web content. After signing up with an email address, users will want to explore the site's multitude of resources to get the gist of how it works. Users can annotate any text with their own text commentary, images, and GIFs, and they can explore other users' annotations by clicking the highlighted text and viewing the text and annotations side by side. Users receive notifications when others reply to their annotations, enabling them to experience writing for authentic audiences in real time. They can also insert "genius.it/" before any URL, and they will be able to annotate that site's content. This can be an especially powerful feature for classroom use, allowing learners to annotate up-to-the-minute current events and news stories.
Users can earn points for annotations to build their ranking on the site; points can lead to more privileges, including becoming a site editor or moderator. Authors and verified annotators help validate content, but the quality and appropriateness of content can vary widely. Since the Educator site was discontinued, educators will want to be cautious and know their learners (and parents) before diving in, given the presence of mature themes, explicit content, and occasional forum trolls.
Teachers can use Genius to incorporate an article of the week into the classroom routine, having learners annotate and respond to one another before a class discussion on the topic. Using it as a close reading tool, educators can focus on an excerpt of a challenging passage and have learners discuss or debate the content, giving attention to literary devices and critical literacy skills such as identifying bias, propaganda, satire, spin, and more. Challenge learners to verify facts, compare multiple articles, and check for authenticity. Go paperless and ditch the highlighters, replacing them with digital discussions on poetry, lyrics, literature, and nonfiction texts for an authentic audience. Encourage multiple perspectives by assigning groups of learners different articles on the same topics; kids can do this via the web or via the iOS app. And further increase collaboration and level up by creating weekly class contests using the site's point system, culminating in a vote online to determine the best annotations for the week.
Genius's features are powerful, and its potential is enormous — allowing users to gain insights from others' annotations while instantly, creatively contributing to a collaborative process of textual analysis. Students being able to write for and get feedback from not only their peers, but also from other site members provides the authentic writing experience that traditional assignments lack. It's also exciting to see this process applied to such a wide range of texts; some kids might be surprised — and inspired — to see DJ Khaled's lyrics annotated with the same attention and detail as one of Elizabeth Barrett Browning's sonnets.
In an age of misinformation and disinformation, information literacy skills are of the utmost importance, and as learners increase their online interactions, tools like Genius can help them become better digital citizens by encouraging them to think critically about content, context, and perspective. It's also exciting to see all the ways learners can collaborate: They can make their annotations by writing or posting images, and they can share what they've learned instantly via social media. In many ways, the site shares Wikipedia's promise and its limitations. This is user-generated content — some of it inappropriate for learners — but with proper guidance, educators can help learners become more globally connected online citizens who see the value in discussing words and ideas with users around the world.
Website: http://www.genius.com/
Overall User Consensus About the App
Student Engagement
Students can post text and images to interact with text ranging from lyrics and literature to historical documents, web content, and class-assigned texts. Earning points and leveling up motivates learners to read and annotate widely.
Curriculum and Instruction
Students will make meaning through reading texts, reading others' annotations, and adding their own. The ability to annotate and see others' notes on any URL will let learners play to their strengths and contribute meaningfully.
Customer Support
Students will need to sign up using email and create a password, but there are tons of resources, FAQs, and tips to guide users from there. Some texts (especially songs) come with audio, and multiple language options are available.