Product Review of Genius Plaza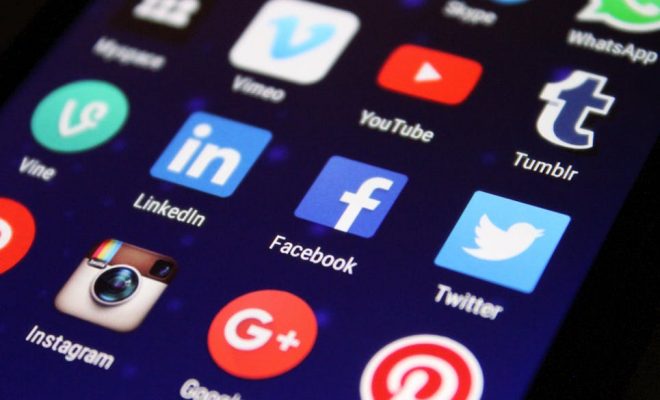 Genius Plaza is a global learning platform with creation tools and ready-to-use resources for grades pre-K through 12. Teachers and learners can use the creation tools (called "Sparks"), which include videos, ebooks, exercises, vocabulary sets, worksheets, and more. The culturally diverse Resource Bank contains user-created Sparks from educators and learners around the world; Genius Plaza serves communities in 35 countries, and communication tools are available in over 80 languages. Subject categories currently include language arts, math, science, and careers.
Teachers can assign their own Sparks to learners or assign resources from the Resource Bank. A teacher dashboard displays student progress on the assigned exercises. The Collaborate feature lets educators request to work with a partner class; learners from both classes can create Sparks and meet via a videoconference.
Teachers can search Genius Plaza resources by age, content, or language and then assign them to learners, track work completion, and monitor student progress. Students connect with the teacher classroom through a code and can create their own Sparks to demonstrate their learning.
The Spark tools can also be used to create teacher-made videos, ebooks, exercises, vocabulary sets, and worksheets. Additional gaming tools include Hangman, Millionaire, Fish Diet, Numberlandia, and Writing Bee, which educators can personalize for their content. A collaborative feature includes the ability to connect with schools around the globe by selecting existing projects or by creating a new one, but this seemed to be limited in opportunities at the time of this review.
Genius Plaza offers a way for learners to extend their learning using creation tools like ebooks, videos, and games. Teachers can search the learning resources, but depending on the content area, results may be limited and vary in quality. However, resources are available in different languages and allow educators to send notifications to learners and parents in over 25 languages. And the data collected from student work completion is well organized on the teacher platform.
When educators create their own Spark, Genius Plaza needs to approve it first, which may be a downside if educators want to use the material immediately. In fact, all material that's in the resources section has been approved prior to publishing, including student work.
Genius Plaza can be difficult to use initially and takes time to navigate and understand, especially if educators want to create their own materials. A FAQ and help files are available but aren't easy to follow — especially when creating Sparks from scratch — which can be frustrating.
Website: https://www.geniusplaza.com/
Overall User Consensus About the App
Student Engagement
Global platform has interactive options to create meaningful learning resources and connect with learners and parents; collaboration with other schools is currently limited.
Curriculum and Instruction
The program's basis is solid, giving educators tools to create or use shared content and assign activities. It's confusing to use, however, and teacher-created materials must be preapproved.
Customer Support
Videos and a FAQ are available but difficult to understand and apply, especially when creating new content.