Product Review of Genially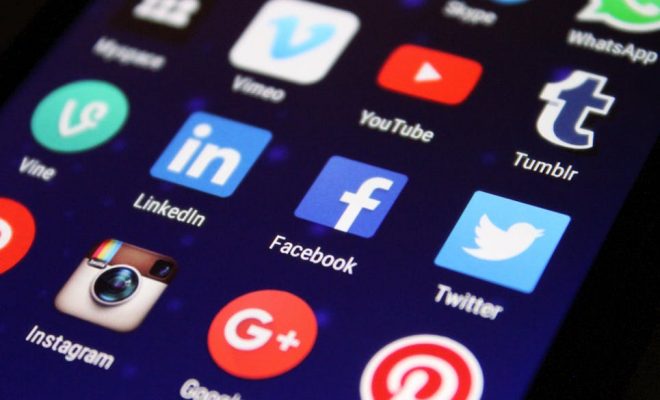 Genially is a media creation platform focused on designing and sharing media creations and presentations of all kinds. From the dashboard, learners can start from blank or predesigned templates organized into 12 types, including videos, infographics, interactive images, quizzes, and more. Students can work alone or collaborate with others to design presentations to fit an assignment's guidelines. Some learners may opt for simpler designs that include images, text, and video links, while others will choose more complex elements, such as animations, interactivity, or music.  Either way, learners will have to invest some time learning the features of each of the site's different creation tools. Teachers should guide the learners toward the tutorials available in the help section if they get stuck on a particular feature. Take note that some features require a plan upgrade.
Not all elements are intuitive, nor will they work perfectly within the constrained tech environments of schools. Some of Genially's more interactive and unique features, such as animations or interactive tool tips, weren't working right when tested on a school internet network. (Note: We did get them to work at home, though.)
Teachers can use Genially to create visually appealing, engaging, interactive content for classroom lessons. Use the quiz template for a quick warm-up or closing activity. Or turn slides of short, impactful text and images into videos. Have learners collaborate and analyze an infographic, adding annotations and insights using interactive tool tips. Better yet, let learners create their own presentations. Break down larger topics into smaller pieces, and assign different types of presentations to individuals or pairs of learners. Then have them share the links to a media album or a class hyperdoc for a more interactive and immersive learning experience. Of course, as with any creation tool, educators should make sure learners comply with copyright laws and avoid sharing personal information, especially since there are opportunities to upload images to the platform and share presentations via URL, email, and social media. Also, it'd be smart to combine Genially with a focus on visual communication skills. That way learners are thoughtful about what they include in their work, and make sure it's engaging, accurate, and informative.
Genially could also be a good tool for professional development, since it offers so many different options for creation. Plus, fellow educators might find what you make inspiring and decide to experiment themselves.
Genially can be a great tool to encourage and grow learners' design skills, as long as educators are clear about expectations and learning goals. As a creation platform, it has an impressive set of tools for planning, designing, and presenting material.  With guidance and support, learners can use Genially to learn how to consider their audience to convey messages appropriately and effectively. Collaboration opportunities also promote teamwork and cooperation, especially if educators monitor learners to see that everyone is dividing tasks fairly. What's most daunting but also most impressive about Genially is how detailed and interactive learners' creations can get. There are features, like adding animations and interactive overlays to media, that other tools don't have. For the right learners in the right environments, these features will be challenging and stretch learners' abilities. In other environments, however, Genially might feel overcomplicated. Learning-focused features like interactive quizzes are a nice thought but are too limited for most teachers' needs. This is mainly because there's no way for educators to see how well learners do on a quiz. Teachers also can't see learners' progress on presentations unless learners share them.
Website: https://genial.ly/
Overall User Consensus About the App
Student Engagement
The sheer number of options for creation means there's something to engage almost any student, and no two presentations will look the same.
Curriculum and Instruction
The platform encourages the development of creativity, design thinking, and problem-solving skills, and educators can adapt to deliver content in compelling ways.
Customer Support
The site's mix of written and multimedia tutorials are available in English and Spanish.