Product Review of Generation Genius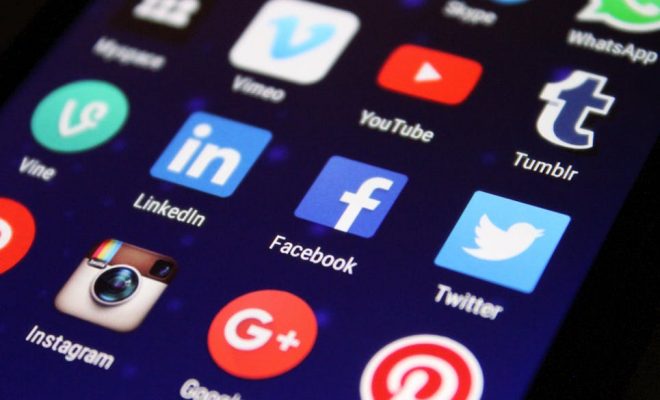 Generation Genius is a comprehensive set of science videos and lessons made in partnership with the National Science Teachers Association. The resources align with the Next Generation Science Standards for grades K-5, with recent additions for grades 6-8. Each video has accompanying lesson plans, science investigations, and quizzes.
The lessons cover everything from life sciences to basic physics, and the videos are live-action with kid actors and Dr. Jeff (Dr. Jeff Vinokur), who's gained some fame from television appearances and school demonstrations. In terms of the lesson specifics, one first grade topic features a video where sound vibrations splash paint and make art.  Teachers can project before and after video questions and have kids read or listen to information on their own or as a class. Then, kids conduct their own investigation, using a speaker to make sprinkles bounce around. Additional activities guide kids to make their own kazoo that uses vibrations to make sounds. The lesson closes with a Kahoot assessment or a paper exit ticket.
Generation Genius is best used when educators take advantage of the lessons that go along with the videos. While the videos are helpful, the lessons actually allow learners to engage in the NGSS Science and Engineering Practices. For example, in the video about the moon and its phases, there are key places to stop and engage in class discussion. The lessons also encourage collaboration if kids do one of the investigations together. However, some of the lessons direct learners to check to see if they have the "correct" answer. The new NGSS vision of science instruction involves less focus on educators posing questions with only one right answer. Instead, ask kids to focus on the strength of the evidence used to support claims and then modify models to create one class consensus model.
And, to encourage more student-generated discussion and involvement, have some more open-ended questions ready to spark discussion and help kids make connections. For instance, use the beginning of the video as a hook, and pause along the way to ask questions and get student responses. Instead of doing the same experiment featured in the video, do a different one exploring the same concept so that learners can explore it from different angles. See if learners can apply what they've learned more broadly and come up with more real-life applications.
Generation Genius lesson plans adhere closely to the disciplinary core ideas in NGSS. They follow the 5E model, engaging learners by asking questions like "What shape is the moon?" and "Why does it change shape?" The videos showcase a diverse cast of characters conducting scientific investigations, and then learners engage in their own investigation. Like Mystery Science, Generation Genius provides activities that are fun and age-appropriate, though some of the videos may be a bit long for the K-2 range, and middle school learners might roll their eyes at some of Dr. Jeff's antics. Though the lessons for grades 6-8 have a different introduction, and the kid actors aren't too saccharine, it might appeal even more to tweens if the overall tone was a bit more mature.
And while each element of the lessons covers the necessary ground to model asking the right questions, investigating, and discovering answers, there are limited opportunities for learners to ask their own questions or design investigations. It would be great if some of the discussion questions were a bit more open-ended, helped kids make connections, or truly sparked a discussion. More student-led curiosity and exploration is left to the teacher. As a means to show how fun science can be and how it's relevant to our lives, Generation Genius has a lot to offer.
Website: https://www.generationgenius.com/
Overall User Consensus About the App
Student Engagement
Activities are relevant and fun for kids.  They get to try some of the same investigations that they see in the videos.
Curriculum and Instruction
Activities let learners investigate, discuss, and explain scientific phenomena. Lessons and videos are available for most of the K-5 NGSS performance expectations.
Customer Support
Videos include closed captioning in both English and Spanish, and reading materials have an audio option. Each lesson plan also includes extension opportunities.