Product Review of GCFLearnFree.org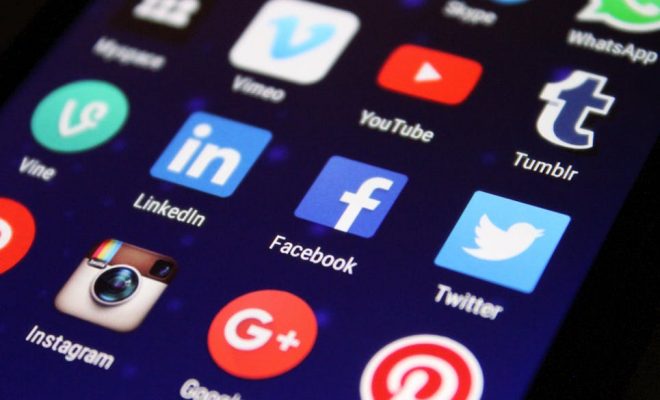 GCFLearnFree.org is a program of the Goodwill Community Foundation and Goodwill Industries of Eastern North Carolina. The website offers text and video tutorials to boost basic technology and workplace skills as well as some core academic competencies. While most tutorials address common technical workplace skills such as using Microsoft Office or designing business documents, many of the topics are also useful life skills, such as personal finance and even grammar. Software-specific tutorials are kept up-to-date. The website is also available in Spanish and Portuguese. You don't need to create a free account to use the website or take the self-assessments, but registering allows you to save your progress. In addition to the learning materials, there are also classroom implementation resources for educators.
GCFLearnFree.org is designed for individual learning but has plenty of content that's useful in the classroom. Shorter tutorials, such as grammar rules or math videos, could be used to introduce a topic. Longer tutorials, like personal finance, could be used as a framework for a unit of study. The typing tutorial is appropriate for all ages and could be used as curriculum in a keyboarding or typing class. Many of the tutorials focus on specific technology applications like Microsoft Office or Google Suite. Educators could assign these tutorials as needed to help a learner or group of learners brush up on a particular platform.
All tutorials are presented in text format, with many of them having accompanying videos to reinforce instruction. Educators and learners are encouraged to download/print the text for offline use, making GCFLearnFree.org a good resource for learners with intermittent internet access. Detailed educator guides aid educators in integrating GCFLearnFree.org into the classroom, and free webinars are available by request.
GCFLearnFree.org is an admirable project, since it aims to provide free, up-to-date career training to those who need it. The creators recognize the need for equitable access to basic skills for computing and life. The website presents the content in a simple, well-organized format that should display well on every type of internet-connected device, even if the connection is weak. The text-based tutorials can be translated into multiple languages, can generally be controlled with a keyboard, and can be downloaded or printed for offline learning. The video tutorials, hosted on YouTube to support accessibility, are well made and entertaining. The big accessibility downfall is the fairly frequent use of images for instruction, which could conceal information from screen readers.
While learners can create accounts and track their own progress, the platform doesn't support educator dashboards or any way for educators to monitor the progress. If signed in, learners can print a certificate upon completion of all parts of a tutorial, but this doesn't demonstrate understanding, only that the learner clicked through every page of the tutorial. Also, some older tutorials were built using Adobe Flash. GCFLearnFree.org acknowledges that this plug-in has become out-of-date, but it is unclear if or when the older Flash tutorials will be updated.
Website: https://edu.gcfglobal.org/
Overall User Consensus About the App
Learner Engagement
It covers less frequently taught but key topics, from resume writing to wearable technology. Tutorials with videos are more engaging than those with text only. The site is fairly bare-bones, design-wise.
Curriculum and Instruction
Lesson tutorials are organized into small, easy-to-read chunks with intentional visuals, but the learning isn't inventive. The content is designed to be self-paced, but some learners may benefit from direct instruction.
Customer Support
Getting started is super easy. There's some attention to accessibility, but a lot of information is contained in images, making it a challenge for screen readers.