Product Review of Gazillionaire!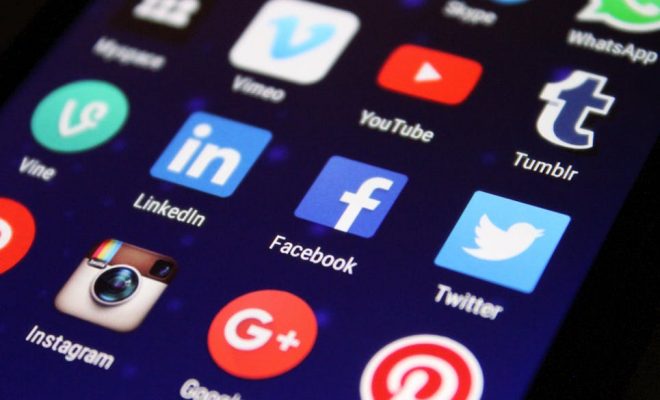 We knew the super-rich were out there, but the in-depth business sim Gazillionaire! is actually set in outer space. The goal is to pilot a trade ship through space, buying and selling goods at a high profit, and you win by achieving a certain level of wealth. Kids play against other computer-controlled characters who become their "competition," using the mouse to control the menu-driven game. Increasing complexity challenges them to juggle paying taxes, hiring a crew, advertising, and investing in the stock market. Much of the game is spent studying charts and graphs and applying that information to make profitable business decisions.
Teachers could use this excellent simulation to introduce and corroborate the themes of fiscal responsibility and business management, life skills that are easily coached with this game. It's engaging and competitive enough for all ages — you might get sucked in yourself. Players must weigh risks and think ahead to win.
Kids will be engaged enough to apply the information they learn to make good business decisions — and that's teaching them how to succeed. Gazillionaire! starts off simply and gradually introduces more complex concepts. An excellent tutorial introduces new features. Kids can opt out of individual concepts if they seem too difficult, allowing the game to accommodate players from about Grade 3 to adult. Feedback praises good decisions, calls out bad ones, and offers advice on how to avoid the same mistakes again. One of the game's unique features allows up to six real players to team up and play in a single game via email, taking turns one at a time. Almost everything about Gazillionaire! is customizable, with five levels and the ability to adjust complexity via a sliding scale.
Website: http://www.amazon.com/dp/B001KC03DG?tag=comsenmed07-20
Overall User Consensus About the App
Student Engagement
The graphics and sound are dated, but the game has a lot of depth and detail that could engage high achievers.
Curriculum and Instruction
Entrepreneurship, fiscal responsibility, and management get taught in-depth, but there's too much piled on too quickly. Gritty kids who stick with it should be able to transfer learning to the real world.
Customer Report
There are tutorials, but they're not ramped as well as they could be. Players can monitor progress with charts and graphs. The developer's website links to teacher worksheets.