Product Review of Garry's Mod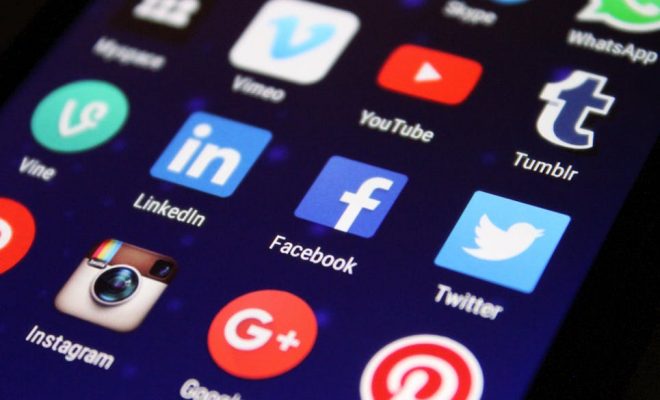 GMod is a physics sandbox stuffed with art and models from Valve software's popular games, including Half-Life 2 and Counter-Strike. With a large library of generic objects, recognizable props from Valve's games, and pre-built devices such as thrusters and wheels, users can build and share nearly anything they can imagine.
Every object's physical properties can be modified, letting players tweak things such as lighting or the amount of force and torque an object can create or withstand. With GMod, learners can model solutions to physics problems, draw hypotheses about how things work in the real world, make films or sculptures, or just have madcap fun.
Teachers can use Garry's Mod (GMod) as a demonstration tool for physics experiments that are otherwise impractical for class. For example, a teacher could create a rocket, giant catapult, or two objects that push against each other with more force than can be safely (or possibly) generated at school.
Teachers can also help learners model experimental designs and solutions to physics and 3-D geometry problems, and learners who want to share their work (with the appropriate permissions) can create and post expository pieces explaining their creations on DIY sites such as Instructables. Teachers and learners can also use GMod to create explorable 3-D maps and models that connect to class content.
While the toolkit and physics engine are superb, GMod is nowhere near as easy to use as its spiritual cousin, Minecraft. If learners don't already have experience with similar editing software, they'll need to spend a significant amount of time learning the ins and outs of the game's tools, materials, and settings. GMod also has some highly distracting assets –- weapons and scary, rag-doll character models -– which, like TNT in Minecraft, might derail more productive play.
As a teaching tool, GMod benefits from focused use and clear expectations –- including what specific objects should be used. It's definitely a "right kid, right time, right project" teaching and learning tool and unreasonable as a requirement for an entire class. But certain kids will fall in love and engineer fantastic creations.
Overall User Consensus About the App
Student Engagement
Offers mind-boggling possibilities for building with models and art from Valve Software's hit games, along with an active user community — but it's not designed to grab new users.
Curriculum and Instruction
There's spectacular potential for learning everything from physics to digital filmmaking, but it'll take an equally spectacular teacher and/or student(s).
Customer Support
With realistic graphics, no tutorial, and an interface that functions more like a game-development environment than a user-friendly game menu, Garry's Mod can intimidate new users.