Product Review of Gappy Learns Reading – Teach Kids Spelling and Reading With Letters & Sounds – Educational Sight Word Games for Kindergarten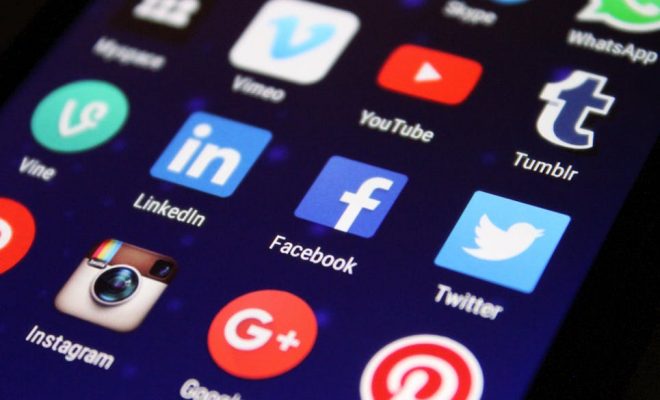 Gappy Learns Reading is a straightforward spelling game that uses clean graphics and a likeable character to teach kids to identify the letters that make a word. By spelling three-letter words, kids help Gappy construct bridges over 10 gaps in his path home. When Gappy gets home, kids earn a prize that they can use to help redesign Gappy's house.
There are four levels to choose from. In Level 1, kids choose a missing letter after hearing its name ("Can you find the letter C?"). In Level 2, kids fill in a missing letter after hearing the word read aloud ("Can you find the missing letter that makes the word cat?"). In Level 3, kids fill in two missing letters. And in Level 4, kids spell the whole word on their own. Users can choose from three word lists (with more than 200 words in total). For a simpler alternative, kids can also simply review letter names and the sounds they make.
Gappy Learns Reading will work best for emerging readers — kids who are just able to put a few letters together to spell a word. The game works best when played by one person at a time (although there isn't an option to switch users, kids could share if they wanted). Teachers could potentially use Gappy Learns Reading in a whole-class or small-group setting, having kids take turns choosing which letters to use to spell each word.
Using the game's rewards, each day a new kid could redesign Gappy's house with the different house parts the class has earned. Because the game is so simple and straightforward, and uses repetition to drive home a single important reading skill, it also has potential to help anyone learning to read and recognize parts of the English alphabet, from English learners to kids with language delays.
Gappy Learns Reading is a very kid-friendly approach to learning to read and spell. Kids can learn to identify letters by their names and match them to the sounds they make, which are important aspects of this learning process. However, the words available in the app are limited, and some are odd choices for early readers. All the words are limited to three letters, and kids always choose the correct answer from an array of four options.
While earning house parts can be fun, spelling 10 words in a row can be tedious, and kids may lose interest. Throughout the app, there's little to no variation in the mode of play, and there isn't an option to exit or save mid-round. Progress in the rounds is in a hidden menu, which can make the journey feel even longer. Although a bit limited in what it can offer, Gappy Learns Reading may be a useful part of the road to reading proficiency.
Website: https://play.google.com/store/apps/details?id=air.com.little10robot.gappyreading
https://itunes.apple.com/us/app/id614840334?uo=4&at=10laCG&ct=website
http://www.amazon.com/dp/B00BRZYXAA?tag=comsenmed07-20
Overall User Consensus About the App
Student Engagement
It's fun, and four difficulty settings meet kids at their levels to keep them going. Clean and simple graphics add to the visual appeal, but play is repetitive, and spelling 10 words in each round can get tedious.
Curriculum and Instruction
Learning is focused on recognizing sounds and matching them to the right letters. Wrong answers result in constructive feedback to try again. Kids — or their teachers — will have to pick which of the four levels is best for them.
Customer Support
It's easy for kids to see their progress throughout the game, but tracking through each round isn't as easy. There aren't any suggestions for how to extend learning off-screen.