Product Review of Gapminder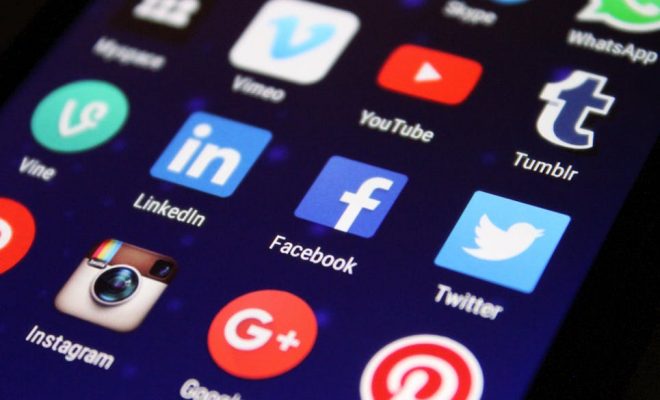 The Gapminder website encourages the use of statistics and related information to learn about social, economic, and environmental development around the world. The primary feature is the Gapminder World tool that presents world data in interactive, animated charts. Users can choose the topic, select different parameters, and compare countries and regions over the past 200 years. Topics include health, fertility, literacy, debt, population, employment, and energy. Example charts are available to use as is or as models for the type of information that can be displayed on the bubble graphs. Beyond the charts, there are videos, lesson plans, and PowerPoint presentations. Charts are integrated into the additional resources and cover specific content such as child mortality, life expectancy, and human development trends.
There are multiple ways to use Gapminder to support student learning. Teachers can use the pre-made charts and videos to supplement lectures or follow the extensive lesson plans for whole-class instruction. The lesson on "200 years that changed the world" demonstrates how to lecture about global development from 1800 to the present. Another option is for learners to have their own devices and use the interactive chart tool to research a topic to further their understanding of global development. A structured assignment that requires learners to first play around with the different parameters and then focus in on one topic would be beneficial. Students could compare regions or specific countries on an issue such as health or education.
Gapminder helps learners see the importance of using statistics to investigate global development. Once educators and learners understand what's available on the site and how to use the Gapminder interactive graph tool, the possibilities for research are endless. The ability to manipulate the charts by changing the parameters and highlighting various countries or years should increase student ownership of their learning. Teachers can use the lesson plans provided or create their own to guide learners through the process of analyzing the data to draw conclusions. The included videos, card game, and global development quiz are all great ways to introduce learners to Gapminder. The topics covered on the site are ideal for current events issues in social studies or for a world geography course. As a bonus, learners who use this app will quickly see cross-curricular connections between math, science, and social studies.
Website: https://www.gapminder.org/
Overall User Consensus About the App
Student Engagement
The charts alone may not be enough to engage kids, but educators can put a human face on the issues at stake. Interactive features and short videos help boost student interest.
Curriculum and Instruction
A valuable tool for learners and educators to visually explore and better understand global development trends. Sample lesson plans encourage use of prior knowledge, critical thinking, and collaboration.
Customer Support
A video tutorial, an annotated guide, and a collection of teacher resources help kids navigate the site and help educators learn how to use Gapminder in the classroom.