Product Review of GameUp by BrainPop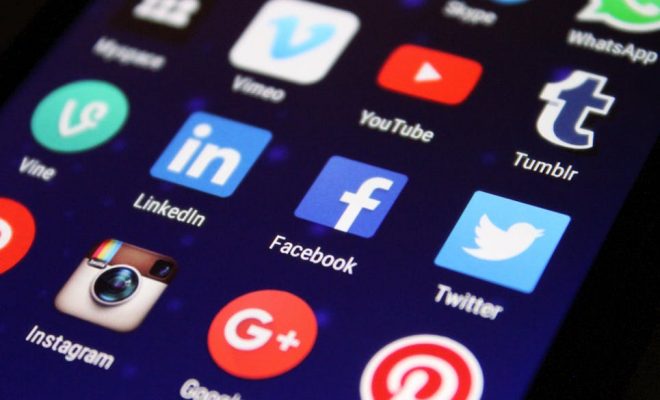 GameUp is the games section of BrainPop, which offers animated videos and curricular support material for a variety of school subjects. While BrainPop is subscription-based, GameUp is a free resource with games about science, math, social studies, health, and engineering and technology, and all games align to academic standards. Games are designed by a variety of developers and range widely in level of simplicity, and most resemble video games to varying degrees. Each game page includes animated videos that explain the main concepts explored in the game. For example, in "Monster School Bus," kids explore adding and subtracting integers, associative and commutative properties, and decimals as they guide a new bus driver around town picking up and dropping off kids for school. Subscribing educators can also see lesson plan ideas and pre-made quizzes and assessment tools. There are also links to content designed specifically for K-3 and ESL kids.
You can introduce topics to the class, even reviewing the games and how to play, and then assign kids to play the games on their own. Some games lend themselves to being played in small groups, while others are better for individual play. Show the BrainPop videos to the class or small groups and encourage kids to rewatch videos on the specific concepts they don't understand. Kids can play games in class or as homework, if they have computers. After play, start a discussion: Ask kids about their game strategies and to share what they learned with the class.
Most games are fun, and all are unique, clever, and creative. They tend to address learning concepts not traditionally explored in this format, like "Judicial Court," where kids argue court cases at the Supreme Court. Through game-based learning, kids can actively interact with the subject matter and practice higher-order thinking and problem-solving. Some of the games have an edgy design, which may be too flashy for some kids, but there are lots to choose from.
Wish list: It would be nice to have a sign-in option for kids to save progress or compete against or share with their peers. Some more in-game guidance might also help kids who don't quite get the concepts and need more support. More info on the game page — for example, an index showing subtopics — would help educators searching for a particular game that addresses specific topics.
Website: http://www.brainpop.com/games/
Overall User Consensus About the App
Student Engagement
Games are pretty fun and address interesting topics. Many have intense music and cool, funky graphics. The variety of games from different developers, each with different levels of interactivity and visual styles, offers broad appeal.
Curriculum and Instruction
Games have clear learning goals that are often embedded seamlessly in the gameplay. Kids can click on videos that explain key concepts explored in the games, and some have multiple levels that continue to challenge.
Customer Support
Play is clearly explained step-by-step (kids can also watch the concept videos for more guidance). However, with little to no in-game help to finding the best solution, kids'll learn through trial and error.