Product Review of GameSalad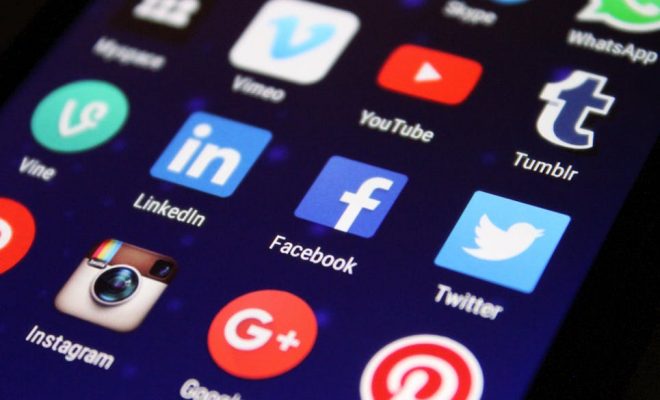 GameSalad lets kids create custom games in a visual, rule-based coding system, so there's no need to know any coding language. Kids drag and drop images and sounds into a workspace to design scenes, then set behavior rules to drive game mechanics — all with relative ease and in an engaging, resource-rich environment. Beginners can follow game development curriculum units with detailed learner/educator guides, video tutorials, lesson plans, schedules, checklists, rubrics, assessments, sample projects, and all the image and sound files ("assets") needed to complete a game. Advanced users can create custom assets, import them into GameSalad, and use the same drag-and-drop, programmable rule sets to customize game mechanics.
There's an active online community with lots of shared projects and how-to videos. Kids can publish their games for OS, iOS, Android, Kindle, and HTML5, and opt for monetization and social features with a Pro-level subscription; the Basic level allows for only HTML5 gameplay.
With robust lesson plans and curriculum guides, GameSalad can be a good fit for learners with a range of skills. Consider using it with learners who already have experience with more basic game creators, such as Scratch or Hopscotch, either in a technology, STEM, or coding class, or in an after-school or summer workshop. Confident visual coders with solid logic skills may embark on GameSalad creations independently and get help from a fantastic, in-app Knowledge Base and online video tutorials, and an active community forum of fellow GameSalad users. Or, beginning learners could create a straightforward, yet impressive, game in 1-2 weeks with relative ease under educator direction (and with access to online support, if needed).
Educators could also take a PBL or course of study approach with GameSalad. Game design is a lot more than just stringing code — it's about planning, creating a story, and applying logic. Game creation and gamification are emerging and relevant ways to reach learners, and GameSalad is a fantastic way to solidify skills that have meaning to today's kids. Curriculum guides can help educators incorporate these concepts into a lesson.
There's a lot to like about GameSalad, and the initial experience is great. The intuitive design makes it easy for designers to plop in objects, assign behaviors, attach art to those objects, hit Play to see what happens, and then tweak it all in a continual process of iteration. This scaffolds design thinking well, makes digital making and game design more accessible, and builds the important skills of persistence, critical thinking, and reflection. However, unless educators need a tool that allows their learners to publish to a plethora of platforms — for example, to sell their games in an app store — the cost might be hard to justify.
Website: https://gamesalad.com/
Overall User Consensus About the App
Learner Engagement
Logical, streamlined workspace, along with relative ease and speed in moving from design to product make GameSalad a leader among game-making apps.
Curriculum and Instruction
Strong logic skills drive game mechanics through set rules and attributes. Prior knowledge of logic and visual coding helpful, but not essential.
Customer Support
GameSalad's own Knowledge Base, lesson plans and curriculum guides, in-app and YouTube tutorials, and active forums combine to offer fantastic support. No language or accessibility options are visible.