Product Review of Gamefroot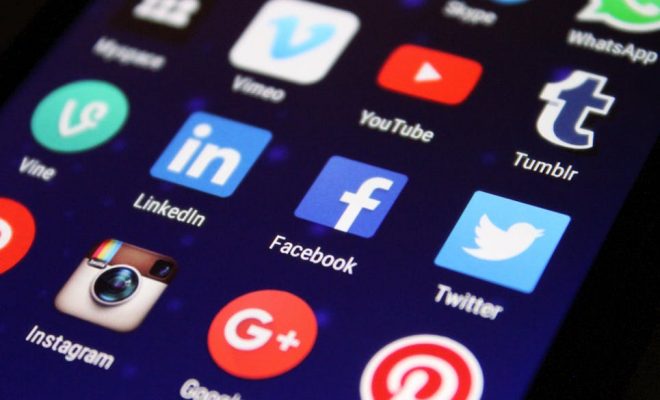 Gamefroot is a website offering a block-based coding platform for game creation and design. Detailed tutorials guide kids through essential stages of game creation while supporting learners' developing understanding of coding essentials (e.g., loops, events, variables). For anyone who has used Scratch, Gamefroot will be a familiar interface; in fact, Gamefroot incorporates many Scratch code blocks alongside its own game-specific blocks.
Gamefroot is aligned to New Zealand's curricular standards, but these are an easy match to just about any country's standards around coding and computational thinking. In addition to the game design function of Gamefroot, there's an arcade in which learners can share and test each other's creations.
The best way to use Gamefroot is to introduce the platform using one of the site's very clear tutorials and then, for educators who are comfortable with coding (and teaching coding), to give learners game design challenges using specific parameters (types of character interactions, background design elements, scoring, etc.). For educators without a lot of coding background, starting with the tutorials and then guiding learners to try to remix what they or their peers have created with the tutorials will build skills and confidence.
Relying on the tutorials alone will definitely help learners understand coding and game design, but it may not result in them applying those skills independently. Thinking ahead to how you will get learners to transition to thinking computationally to tackle the complex challenge of game creation is key to taking full advantage of Gamefroot's potential.
Gamefroot is a fantastic tool that learners with an interest in coding and/or game design will find both entertaining and challenging. To help learners really develop coding and computational thinking skills, educators may have to push some learners away from a reliance on the tutorials, but there's a lot to learn using Gamefroot.
Gamefroot doesn't have the huge associated community of educators and users that Scratch has, so you won't find the same breadth of resources for teaching. But, on the other hand, its focus on game design and the resources to go with it make it a great learning and teaching platform for learners with an interest in creating games.
Website: https://make.gamefroot.com/
Overall User Consensus About the App
Student Engagement
Any student interested in game design will love Gamefroot's familiar interface and clear tutorials.
Curriculum and Instruction
Incorporates a thoughtful design that increases student challenge incrementally to introduce essential elements of coding.
Customer Support
Provides excellent step-by-step tutorials for creating games of varying complexity. For unexpected problems, support is harder to find.