Product Review of Galaxy Zoo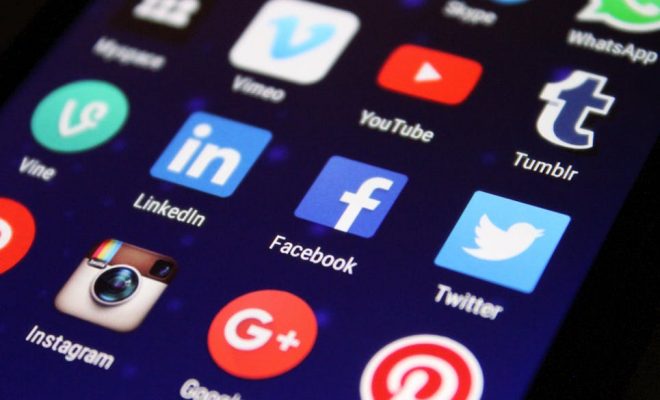 Zooniverse is an online database of citizen science projects, and Galaxy Zoo is one of these efforts. In Galaxy Zoo, users collect data based around astronomy research questions — learners can help analyze and classify images of actual galaxies that scientists use in their work.
This branch of citizen science counts on volunteer classifiers to categorize galaxies as spiral, elliptical, or merger. Users also determine the direction and number of spiral arms, along with the size of bulges. Thousands of independent classifiers might agree on the identification of a galaxy. This makes Galaxy Zoo reliable enough that scientists can use the results to guide their research.
Galaxy Zoo works best if educators set up groups for their class in the Navigator feature. Once you've created a group, you'll get a link to share with learners so they can join the class. This is much easier than hand-entering information for each student.
Through the Navigator, your learners can be part of the scientific process as they share and compare data with their classmates — do some scaffolding to set them up for success. Galaxy Zoo also provides extensive raw data for analysis that could be useful for advanced projects, perhaps in IB or AP classes. Also, be sure to check out Zoo Teach forum, where you'll find lesson plans that other educators have created for Galaxy Zoo, as well as other Zooniverse programs.
Galaxy Zoo puts learners right in the middle of credible research, along with contributors from all over the world. Yet it's still simple enough that a 7th grade student can participate. Kids go through a series of questions about the shapes and other features of a single galaxy, and support is integrated seamlessly every step of the way. If learners still struggle, they can see examples in a help window. If, at the end, learners still aren't confident in their selection, they can discuss in Talk Galaxy Zoo Forum.
On the surface level, Galaxy Zoo is still basic classification. If all learners do is categorize, then they may not learn about how galaxies change over time. To move beyond the surface, they'll need to use the Navigator, where they can analyze data using graphs. This tool guides kids toward designing a research question and their own graph for further inquiry. Kids can select from different independent and dependent variables to ask a question like, "I'd like to see how red shift relates to apparent brightness." Clear teacher guidance, with well-crafted lessons around this tool, will be necessary. Fortunately, some of these resources can be found in the Zoo Teach forum.
Website: http://www.galaxyzoo.org/
Overall User Consensus About the App
Student Engagement
Students will find the Galaxy Zoo interface easy to use. It's motivating that learners' classifications matter, along with those from every other citizen scientist from around the world.
Curriculum and Instruction
Galaxy classification data for the past five years is available to anyone, including learners, for use in research projects. Tools are provided to help kids analyze the data they collect.
Customer Support
Most learners will be able to classify galaxies pretty consistently. The site is accessible to a broad range of ages, and is available in five languages.