Product Review of Fun Math Tricks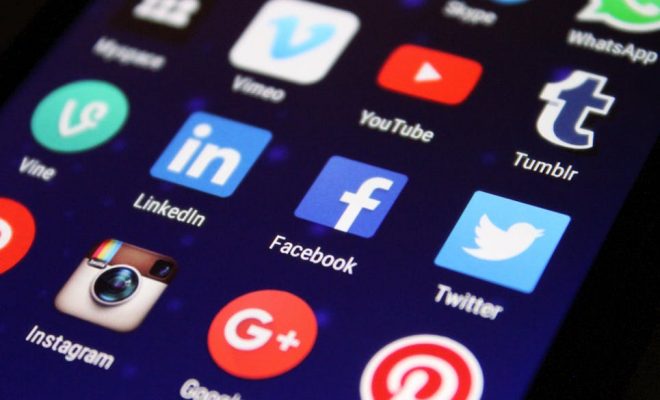 The main screen on Fun Math Tricks lists 25 math shortcuts. Tap on the trick you want to learn, and a new screen opens with the lesson written in clear steps as well as examples, followed by a few practice problems. Students enter the answer and tap Check to find out if they answered correctly. They also can select Play Challenge! on the main screen to play one of two timed challenge games. Kids work away as the timer counts down. If they run out of time, a box with "Wrong!" (yikes) and the correct answer pops up, along with the option to go back to the trick or move on to the next problem.
Fun Math Tricks won't exactly wow you with bells and whistles. You get very basic data, such as how much time is left in the timed challenge, and your number of correct answers is broken into current score and overall high score. It's likely to frustrate kids who don't already know their multiplication tables, square roots, and other mid-level math skills. For learners who've mastered those, it can help boost their confidence and performance.
Students should already have a solid skill base in fundamental math operations before diving into Fun Math Tricks. The 25 secrets, from multiplying two-digit numbers to squaring numbers, can definitely help them get to solutions more quickly, but only if they understand the basics and have a lot of the basic facts memorized.
Website: http://www.amazon.com/dp/B0054M70NE?tag=comsenmed07-20
Overall User Consensus About the App
Student Engagement
Self-motivated kids may learn these math tricks, but there's not much effort here in the way of design or explanation to engage those who aren't already interested.
Curriculum and Instruction
The focus here is teaching 25 shortcuts to kids who already have a solid understanding of basic math facts and operations.
Customer Report
Basic data like current score and high score appear, but there's no supplemental explanation, just the basics of each trick. Kids can return to a trick's instruction page if they answer incorrectly.