Product Review of Froggipedia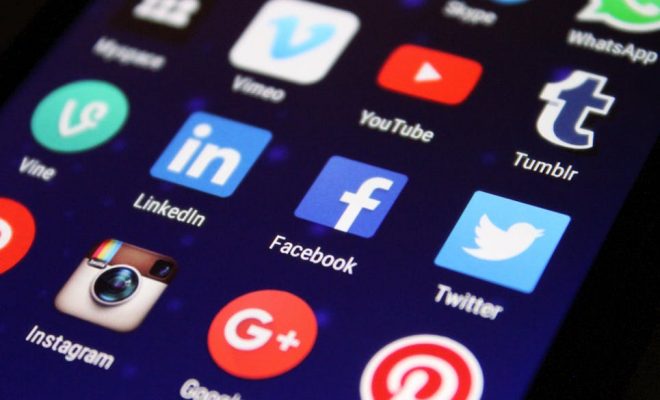 Froggipedia is a realistic and graphically sophisticated frog anatomy app that allows learners to explore the frog life cycle and anatomy, and go through a guided dissection. The app is split into three parts. The Life Cycle section starts off with a frog egg, and a slider allows learners to explore the different stages of a frog's development, from egg to tadpole to froglet to frog. Students can see all the stages of development in realistic detail, and they can zoom and rotate the creature at each stage.
The AR Anatomy section requires the use of your device's camera. Students virtually place a frog on a nearby surface and then explore the body systems, such as the skeletal system, muscular system, digestive system, and more. Students can zoom and rotate the frog and can aim the device at certain parts of the diagram, displaying labels and informative text. Students can move the device around the animal to see it from different angles as well. There's no option to study the anatomy without using the augmented reality (AR) feature, however.
The Dissection section guides learners through a very basic frog dissection, starting with performing incisions and ending with removing and reading about body organs. Each step includes some informative text. Students can also tap or swipe along the slider to highlight different organs and display their description. That organ is then removed and put over to the side where learners can rotate it and examine it more closely. After learners are done examining all the organs, they're given an eight-question quiz, where they must identify the frog's organs correctly and put them in a tray. Wrong guesses elicit a "Try Again" request. Once that's completed, learners can dissect the frog again or retake the quiz as they like.
Teachers can use Froggipedia as a fun, interactive exploration into frog life cycles and anatomy. It's an easy way to get a good look at how a frog develops as it grows, and to be introduced to its body organs and systems. Just using the app on its own may be sufficient for younger learners as part of an overall lesson on animal biology. For older learners, however, educators will need to supplement the app with more in-depth lessons on anatomy; still, Froggipedia is a fantastic orientation before a more in-depth lesson. For either group, provide open spaces for learners to use the AR technology, to make it easy to place the frog, almost literally, in the classroom. Keep in mind that to be able to use Froggipedia, classrooms require a newer Apple device that's capable of using Apple's ARKit technology.
Froggipedia is fantastic for demonstration and basic study purposes — and is a fun and attractive orientation to the frog life cycle, body systems, and dissection practices — but it doesn't yet have the sophistication to replace a live dissection or a thorough lesson for older learners. The AR feature is fun, especially for younger learners, but being able to place a frog within an image of one's surroundings doesn't add much to the learning. Being able to explore the frog's body would work just as well in a virtual scene on the screen, and the fact that you MUST use AR to study the frog's anatomy can be a hindrance.
Froggipedia could be improved with a more in-depth study of the frog's anatomy, research objectives for the learners, or a more open-ended dissection procedure — with learners being able to take the lead rather than just following the built-in steps. Still, the app's interface is quite engaging and is a fantastic start to a larger lesson on animal biology.
Website: https://itunes.apple.com/us/app/id1348306157?uo=4&at=10laCG&ct=website
Overall User Consensus About the App
Student Engagement
Students will be pulled in right away with the interactivity of this app. Kids can zoom, rotate, and slide to navigate through a frog's anatomical parts, and the dissection portion is realistic without being off-putting.
Curriculum and Instruction
Students get a great look at most systems of a frog's anatomy with some parts labeled. They can step through a very basic dissection but are unable to take a leading role in the dissection themselves.
Customer Support
There's little help in the app, but not much is needed. During the end-of-dissection quiz, the context for learning is missing as incorrect choices are met with a simple "Try Again" response.