Product Review of FreeMathHelp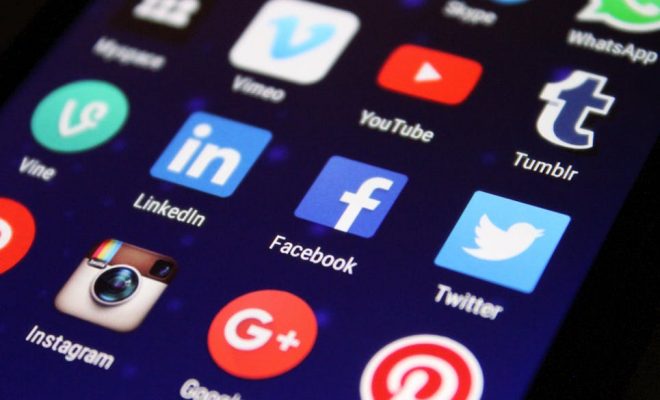 FreeMathHelp is a free online collection of advanced math resources with a couple of notable standouts: conversational lessons and a searchable, decade-old help forum. Kids click on tabs to access six math topics: Algebra, geometry, trigonometry, and calculus are the strongest, while statistics, sport, and games are less so. Five advanced calculators cover equations, derivatives, factors, and integrals, though they all link to an outside paid service for full explanations. A good portion of the lessons link to outside sites including all the video lessons, and there are also lists of outside links identified as such. An email address and agreement to follow forum rules are required to register and ask a question.
FreeMathHelp is designed for kids to get help at home. That said, you might advance your own knowledge through the lessons and forum or suggest that learners who want to pursue topics in more depth should check it out. Kids with pretty thick skins and the ability to communicate precisely with text will benefit from the forum, while sensitive kids who need a little practice with this might be better served by a classroom chat. One possibility: Encourage entire classes to register on the forum, which would give learners the ability to help each other at a basic level but still have an experienced adult available for more complex topics or ones that have stumped the whole group. You could offer leadership credit for learners with high post numbers.
FreeMathHelp offers middle and high school-aged learners some solid concept explanations and a forum to help with homework conundrums. Teens can easily read lessons like "Trigonometry Derivatives" — with friendly wordings like, "Luckily, the derivatives of trig functions are simple: They're other trig functions!" — absorbing mathematical terminology, examples, and formulas along the way. The moderated forum is searchable and offers a decade of depth with terms like geometric sequence, exponential function, and linear inquality. Once registered for the forum, teens will need to present complete problems up front since elite and senior members are quite persnickety about this. If kids are thorough and patient, they are likely to get multiple knowledgeable, if not compassionate, answers to their question.
Though free, these learning nuggets do come at a bit of a price. The interactive problem-solver at the bottom and left sidebar menus are really links to paid math services. Behavioral ads are dynamic and persistent despite temporary muting, a good portion of the lessons link to outside sites with different approaches, and the games aren't very engaging. Despite these annoyances, kids will find value in the content created by the site itself, and the forum can be a reliable source for answers.
Website: http://www.freemathhelp.com/
Overall User Consensus About the App
Student Engagement
Textual explanations are engaging but games, forum, and too many links to nonvetted outside content fall a bit flat.
Curriculum and Instruction
Actual native content is well-done but relatively sparse. The searchable and rather deep forum tends to discourage newbies.
Customer Support
The site is generally easy to navigate. A community forum supports kids, but the quality of advice is inconsistent.