Product Review of Free Speech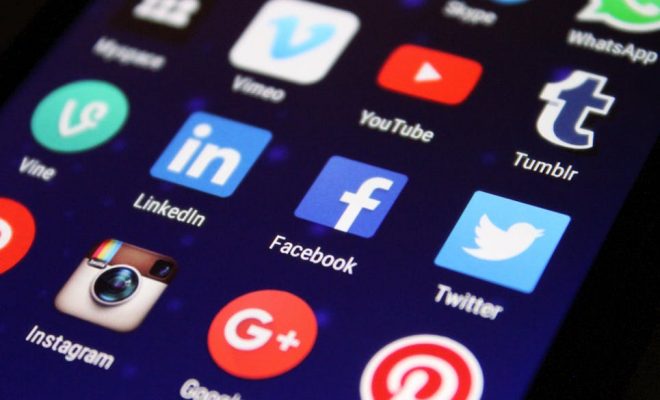 This app helps to introduce kids to the difficulties encountered in the English Language. With this app, kids learn by moving and restructuring picture tiles as FreeSpeech helps construct the best grammatically correct sentence. Your kids will learn parts of speech, tenses, and other grammatical elements that help them learn how sentences are structured.
Website: https://itunes.apple.com/us/app/id1047763490
What Users Love About the App
"This is so beautiful, and such a blessing to help people communicate."
"I use this with my kids who have language disorders and this app goes very far in helping them expand their language."
"I love it and it is a very well designed app! Well worth any price!
"This app has become my go-to app for some very challenging explanations of the peculiarities of English grammar."
"The kids I work with took to this app instantly because of the lovely design – obviously crafted by someone who has worked with a lot of kids!"
What Users Dislike About the App
"It's an interesting concept, but the program can't handle any but the very simplest syntax. It quickly gets lost in even simple past-tense constructions."
"Complicated to use. My daughter gave me the iPad back cause she lost interest."
"I bought this hoping to work on my Spanish, but it's to learn English."
"Although it has interfaces in other languages, it only speaks English."
"I went to the make a sentence the phone just ended up cutting off the 5th column."