Product Review of Four little corners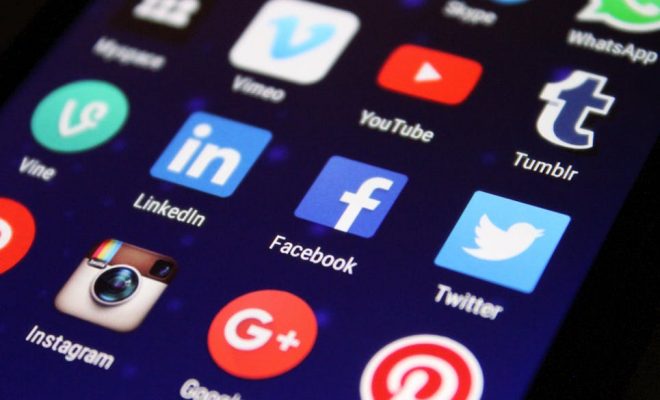 Four little corners is a story with a message. One square plays happily with a bunch of circles. When the circles are called to go inside, the square is the only one who can't get through the circle-shaped door. Square tries various things to change its shape, and the circles suggest that Square cut off its corners. Finally, they realize that the best solution is to cut the door into a square so that Square and the circles can fit — and everyone plays together happily again. Each page has a small amount of text, which is read aloud, and each has a few interactive features.
Four little corners is most powerful when used as a way to spark learners' thinking about some important messages. Help them relate to both the circles and the square. Think about the problem the characters face and the ideas they have for solutions. Ask why cutting the door is the best solution. How did that change the rules for who could enter the house? Ask kids to share times when they have persevered, even through failures. Lead some small group discussions about the larger themes of tolerance, acceptance, and friendship.
Read the For Parent's guide in the app's settings menu for more discussion ideas. Ask learners if they have ever been in a situation in which they were the square. How about one of the circles? How did it feel? How did they handle the problem, and how did that solution make them feel? Which other solutions might have been possible? Refer to the story at strategic times when kids may find themselves in relevant situations in the classroom.
Reading Four little corners is a pleasant experience: The text is minimal and straightforward, the animations are simple and sometimes clever, and the soundtrack captures the different moods at each stage. There's certainly a worthy message; however, kids may need additional input and guidance to ensure that the message does not fly over their heads. Each page has some potential for interaction, though learners' ability to affect the action on the screen is quite limited and sometimes even distracting.
Because the story is so short and has limited interactive features, it doesn't have much room to grow and may not have staying power. The usefulness and appeal of this app could depend on how much educators want to encourage reading the story as a launching pad for some important group discussions. This super-simple, direct story delivers a double set of nice messages: persevering to solve a problem and tolerance, acceptance, and the importance of being yourself.
Website: http://www.amazon.com/dp/B00BVZV2SC?tag=comsenmed07-20
Overall User Consensus About the App
Student Engagement
Even though they're only simple shapes, the story makes a bunch of circles and a square into appealing and relatable characters. It's unclear, however, how many times learners will want to revisit this very simple app.
Curriculum and Instruction
Follow the square and circles as they work their way through solving a problem. The major themes of friendship, inclusion, and tolerance likely need additional, outside support from a grown-up.
Customer Support
The app's For Parents section has a helpful reading guide to spark conversation. Kids can read themselves or be read to in a variety of languages.