Product Review of Fossil Forensics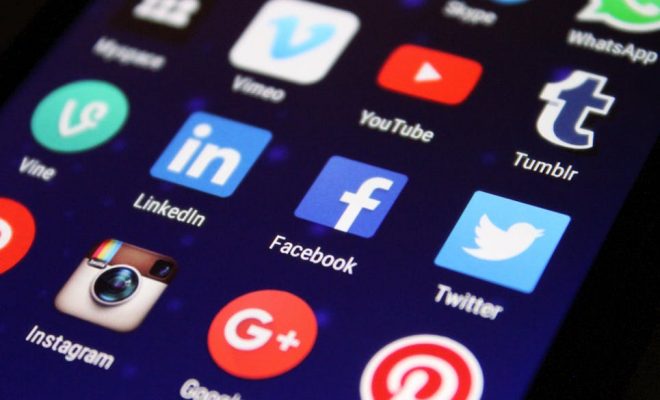 Fossil Forensics is a short browser-based game that shows learners how scientists examine fossil evidence. Students take on the role of creating museum displays that include evolutionary connections among fictional fossils. The game has a pleasant visual style, and uses familiar connect-the-dots style gameplay that learners should find appealing. To do their scientific analysis, learners look at the skeletons of a set of fictional creatures, connect similar attributes between the fossils, and then make claims about evolutionary progression. The controls are simple, but drawing the connections requires attention to detail and close examination of similarities. Be aware that learners might rely on random guessing rather than thinking critically, so try to encourage more thoughtful play.
Fossil Forensics can serve as a quick introduction to evolution, but it's better used as an in-class activity along with the website's student and teacher guides as lessons. Or, educators can use the game as a launching point, and follow up with more explicit instruction on how evolution works, with references to and illustrations of the existing fossil record of actual prehistoric creatures. Students could then do research into contemporary animals that interest them and into the evolutionary development of those animals. Via a presentation or project portfolio, learners could then submit a rough evolutionary tree showing how traits evolved and why, and how different species are related to one another. Outside of biology, Fossil Forensics' style of analysis pairs well with an archaeology unit, where scientists use similarly evidence-based comparative analysis but focus on culture.
If the game is used in the context of the student and teacher guides on the website, it can function ably as part of a larger lesson and conversation on fossils, adaptation, and evolution. Students who play methodically will do some scientific thinking, but without the external materials, there's not enough grounding in actual science to connect critical thinking to the content. Students analyze fictional fossils, and they make broad evolutionary claims with just a little evidence. Still, learners study different parts of fossils such as skull holes, limb structure, teeth type, beak composition, tail type, ambulatory method, and more. Advanced learners might be bored by the lack of depth, but learners who just need a quick primer on evolution should be satisfied.
Overall User Consensus About the App
Website: https://humanorigins.si.edu/research/fossil-forensics-interactive
Student Engagement
Students might enjoy the appealing art style and puzzle-solving play style, but without the hints, they may resort to guessing because of the lack of in-game context. Limited feedback means player choices feel a bit like guesswork.
Curriculum and Instruction
Students make interesting evolution-based fossil connections between fictional animals, but aren't given enough guidance to reliably discover the science behind their decisions.
Customer Support
There's an initial tutorial, but the teacher/student guides are necessary for learning the context behind learners' in-game decisions and to ground play in scientific thinking.