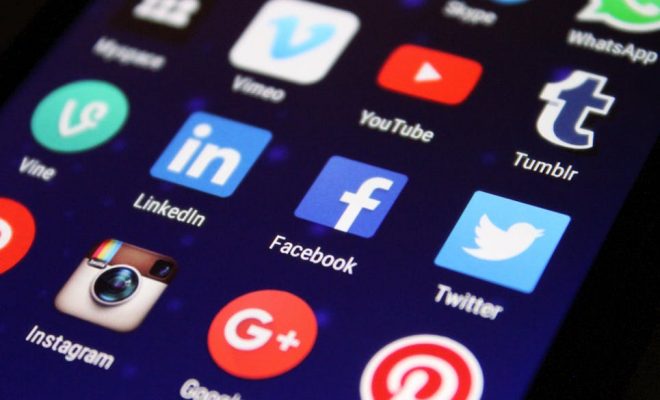 Forvo is an online pronunciation dictionary. Its content is crowd-sourced, meaning that anyone registered with the site can add their own voice and pronunciation of chosen words. Using the searchable database of more than 1 million words in 300 languages, learners can review words they think they know in English, or find out how a native speaker pronounces a word in a different language. Forvo's audio clips are 2.5 seconds long, tops, which is apparently long enough for any word to be spoken. Some words also include phonetic spellings to help as you listen.
You can use Forvo in the classroom just like any other pronunciation dictionary. Kids can use it on an as-needed basis, or you could build it into a learning unit. As a vocabulary extension, you could ask learners to upload pronunciations of their assigned words into the site. Students who find variations of a word could report out to the class. While it can be great for any student acquiring new language, ELL and language-learning educators may find Forvo to be especially useful. In these cases you won't want to have learners upload their pronunciations; rather, they can use the site just to listen and compare.
As with the dictionary, there are swear words and terms for body parts that can provoke chuckles, so keep an eye on what learners are searching. On the whole, however, it's an excellent tool for double-checking pronunciation when away from the classroom.
With well over a million words and counting, Forvo can be fun way for kids to learn word pronunciations. The site's function is basic; while it works well as a pronunciation tool, it isn't a translator. For example, if a student looks up the word cat, they'll hear many examples of how to say the word in English. However, there aren't links to the pronunciation of the word's translation in French, Spanish, or any other language; learners would have to look those up separately.
One of the site's best features, however, is that learners can hear how words sound in a handful of different accents. This makes the site educational, but also interesting and amusing. Hearing the word being spoken in different ways helps kids learn the "best" way to say a word. Plus, sometimes it's just fun to listen. It's worth noting that the sound quality varies from recording to recording; some are very clear while others are muted, distorted, or totally unintelligible.
Website: http://www.forvo.com/
Overall User Consensus About the App
Student Engagement
For a word-pronunciation site, it's about as fun as it can be. Kids can get a kick out of recording their own words and hearing them. For those with more serious language questions, the site's design is clean and fairly simple to view.
Curriculum and Instruction
There isn't a lot of depth with Forvo. Basically, you click a word, hear the word, and that's it. But kids will feel empowered by recording their own voices and learning new pronunciations.
Customer Support
There's an FAQ explaining the rules and regulations of Forvo, and adding words is pretty intuitive. A separate help section describes how to use a microphone to record words, which can then be sent directly to the site.