Product Review of Formative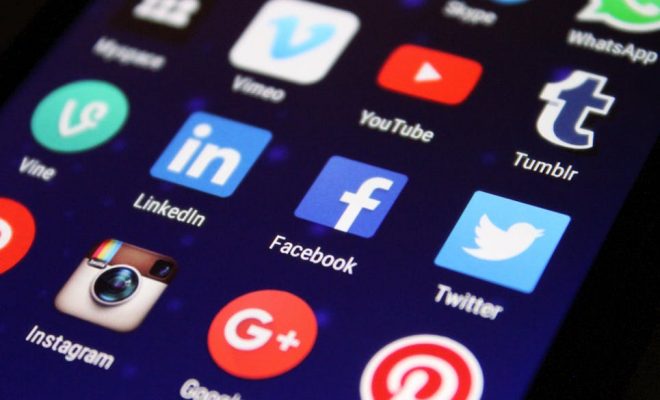 Formative's major focus is to make learners learn from their mistakes through feedback and corrections. Students can draw, type, or submit images to relay their understanding. Formative is easier to track online on various social media channels as GoFormative. The best way to know how Formative works is to go to the website and explore. What makes this app unique is that it lets you upload previous assignments in Google docs, Word, and PDF. Fosters interaction and collaboration to create a more personal, engaging learning experience.
Website: https://goformative.com/
What Users Love About the App
"Formative has made it so much easier for me this year while teaching online and in the classroom concurrently."
"It's a lifesaver and I recommend it to everyone."
"Can't imagine my classroom without it now!"
"I really like how they now added the capability to attach and videos to a formative assessment."
"I love the feature that students can see previous answers by scrolling up and down the page."
What Users Dislike About the App
"I had some log in issues when using my google log in."
"The folder structure is not clear.
"The new version of the Formative website really sucks and is a significant downgrade from what there was there originally."
"If they offered already created questions for different topics for different subject areas, that would save a lot of time."
"Another thing that would be great is if there was an option to deliver an assessment to the students at scheduled time and date."